Danish Way of doing Business
In our work with international clients, collaborators and employees, we strive to maintain a Danish managing principle which is governed by independence and responsibility.
We believe that freedom under responsibility is what make great ideas happen. Our company structure is flat – meaning that everyone is equally important. Every person is his or her own manager. This way of doing business also means, that we are not competing within the company, but rather working towards a common goal. We are a team, and we work best together by discussing issues, sharing knowledge and giving each other feedback.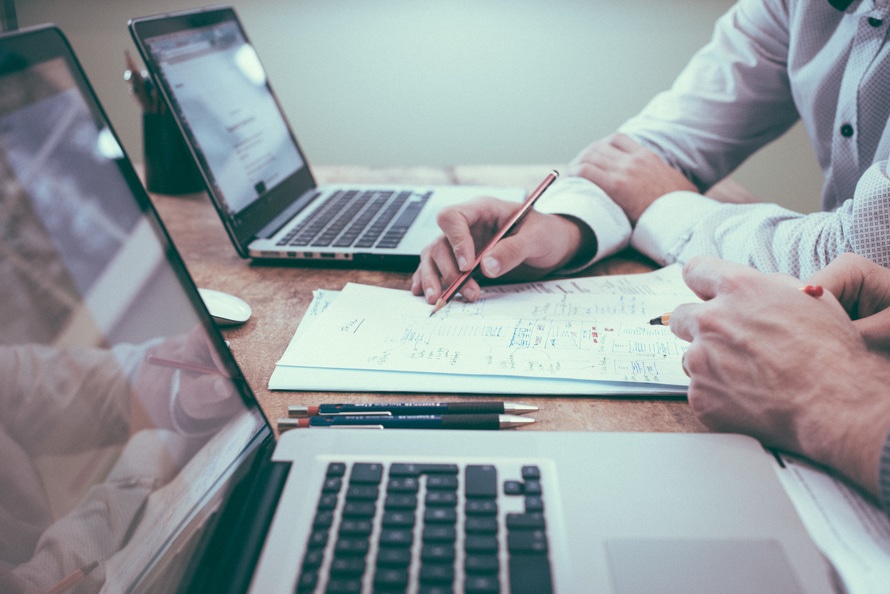 Want to learn more about our company? Read more here.