Innovation
We commit ourselves to innovative thinking in all aspects of our business.
Our engineers and designers don't settle for "things as usual" but always try to meet a project head-on with new ideas and solutions. We often stand in situations, in which the traditional way of thinking simply does not live up to our standards. This is why we, along side our partners, develop new hardware, software and processes to make things better. We believe that innovation is the only way to stay relevant and deliver the best solutions to our clients.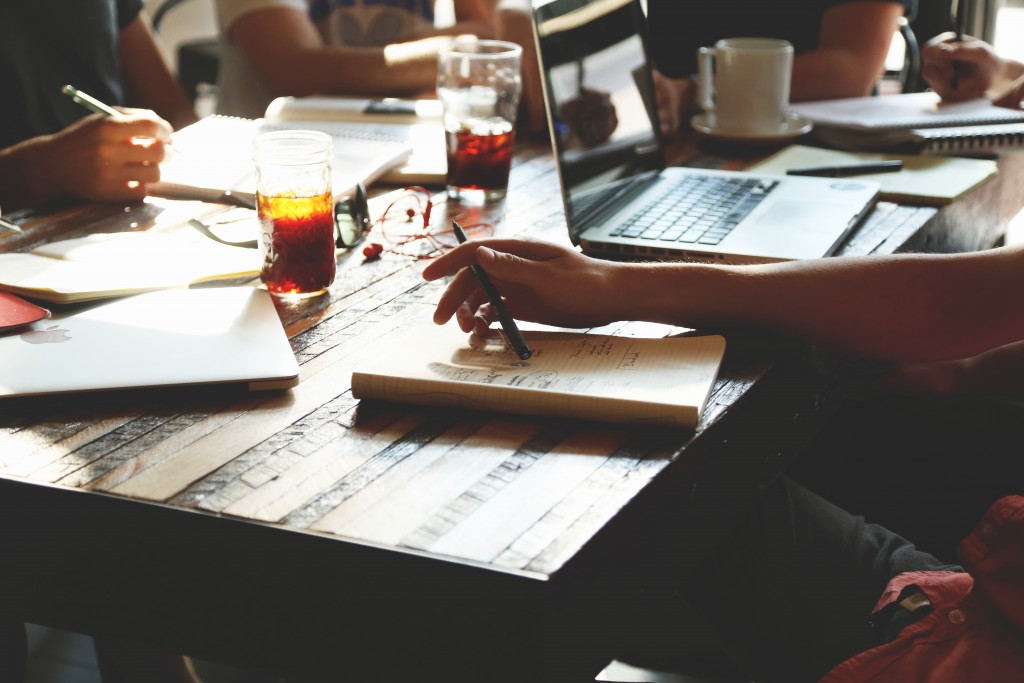 Want to learn more about our company? Read more here.