Extraordinary engineering services
KI is a provider of structural engineering consultancy services in Denmark and internationally. Our main expertise lies within structural design, geotechnical design, simulations and monitoring.
Our consulting is characterized by a culture that encourages innovation and creativity and a team of extremely skilled and diverse engineers, as well as specialists in the field of construction monitoring. Our primary focus is value-based consulting and a proactive approach to our clients and partners.
KI was founded in 2009 by Jørgen Krabbenhøft and Einar Ingolfsson in the heart of Copenhagen. The name KI is an abbreviation of our previous name "Krabbenhøft & Ingolfsson".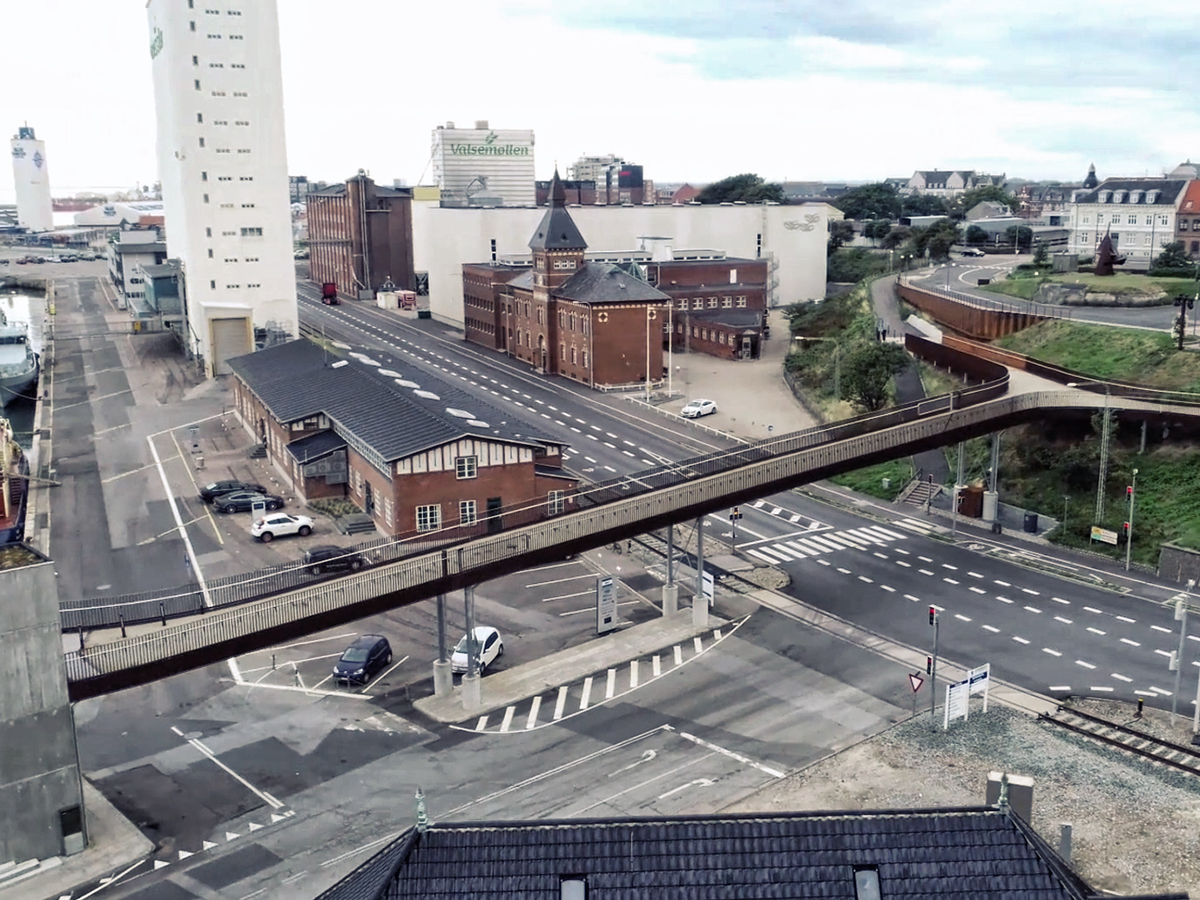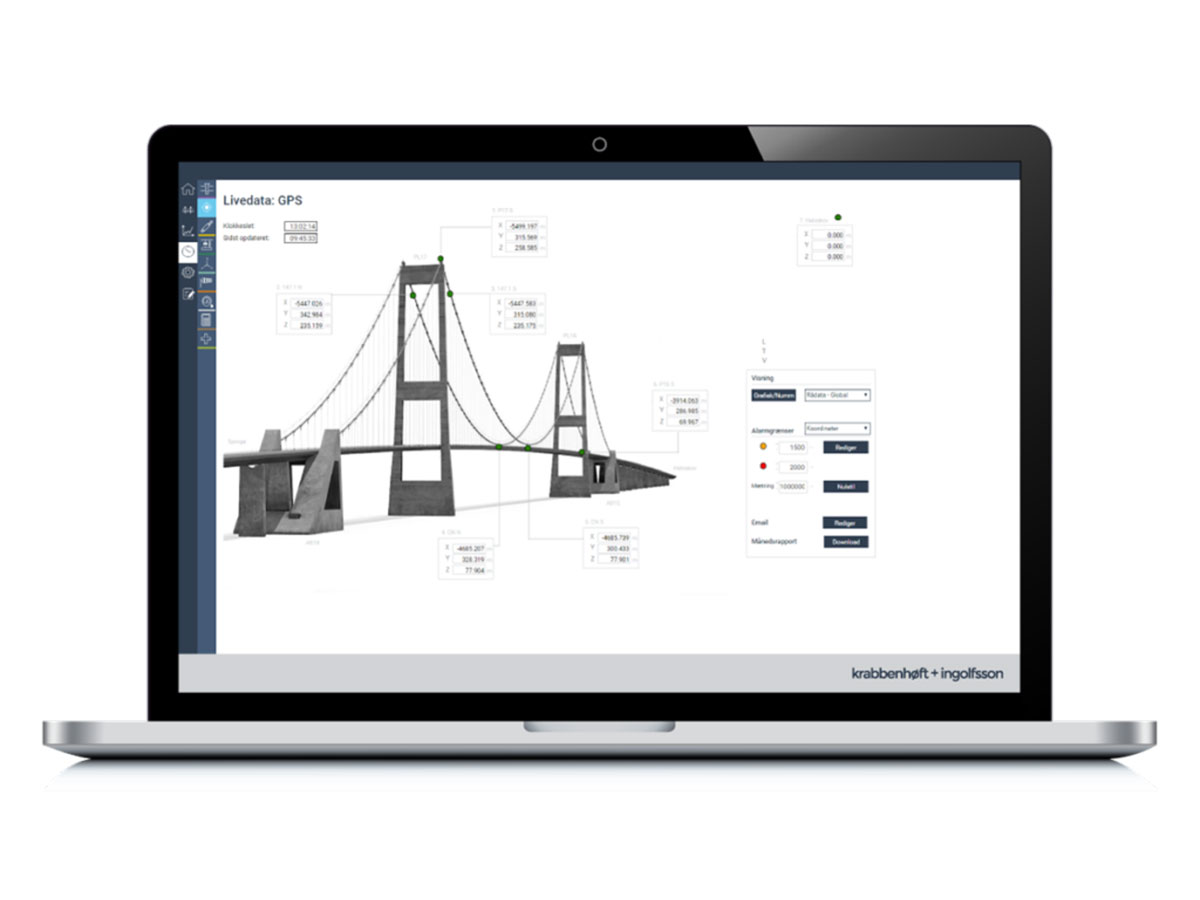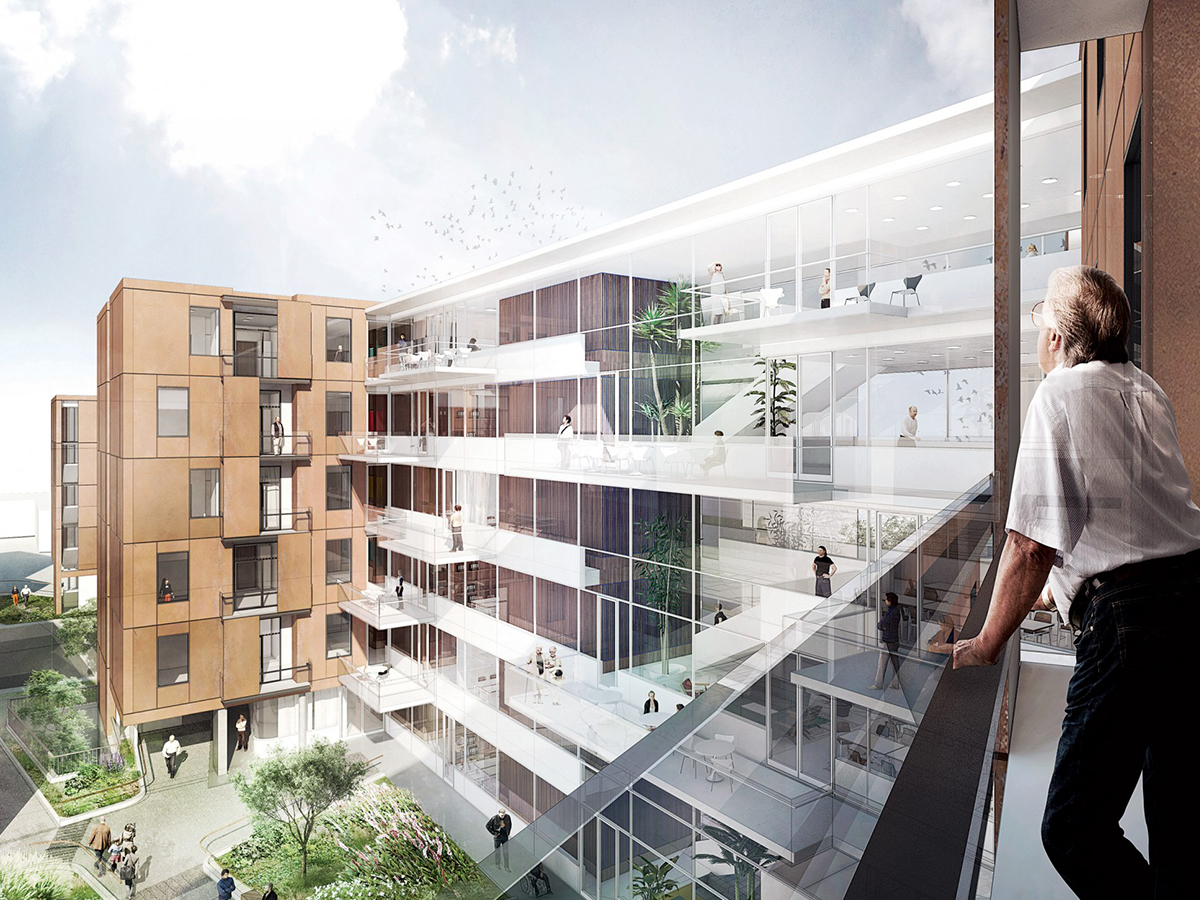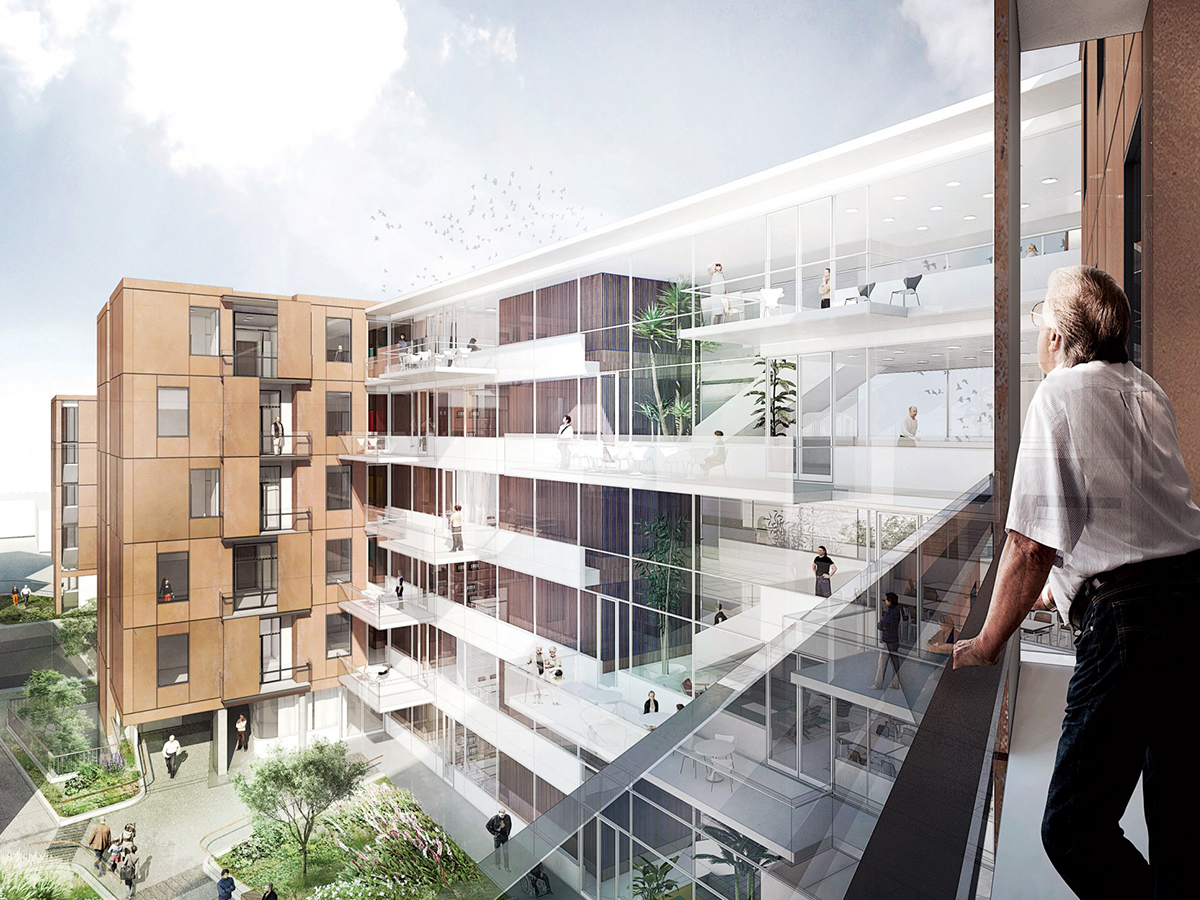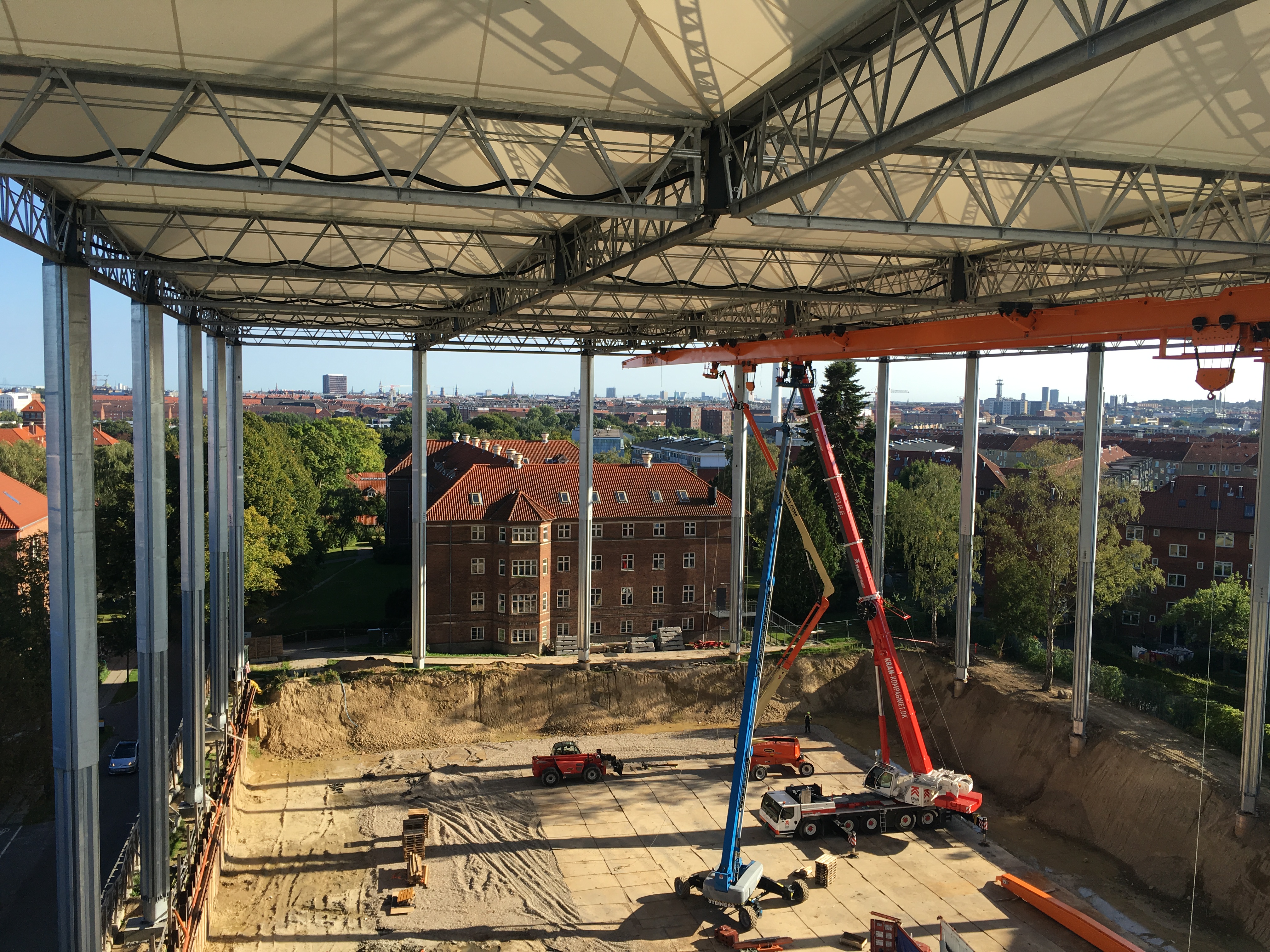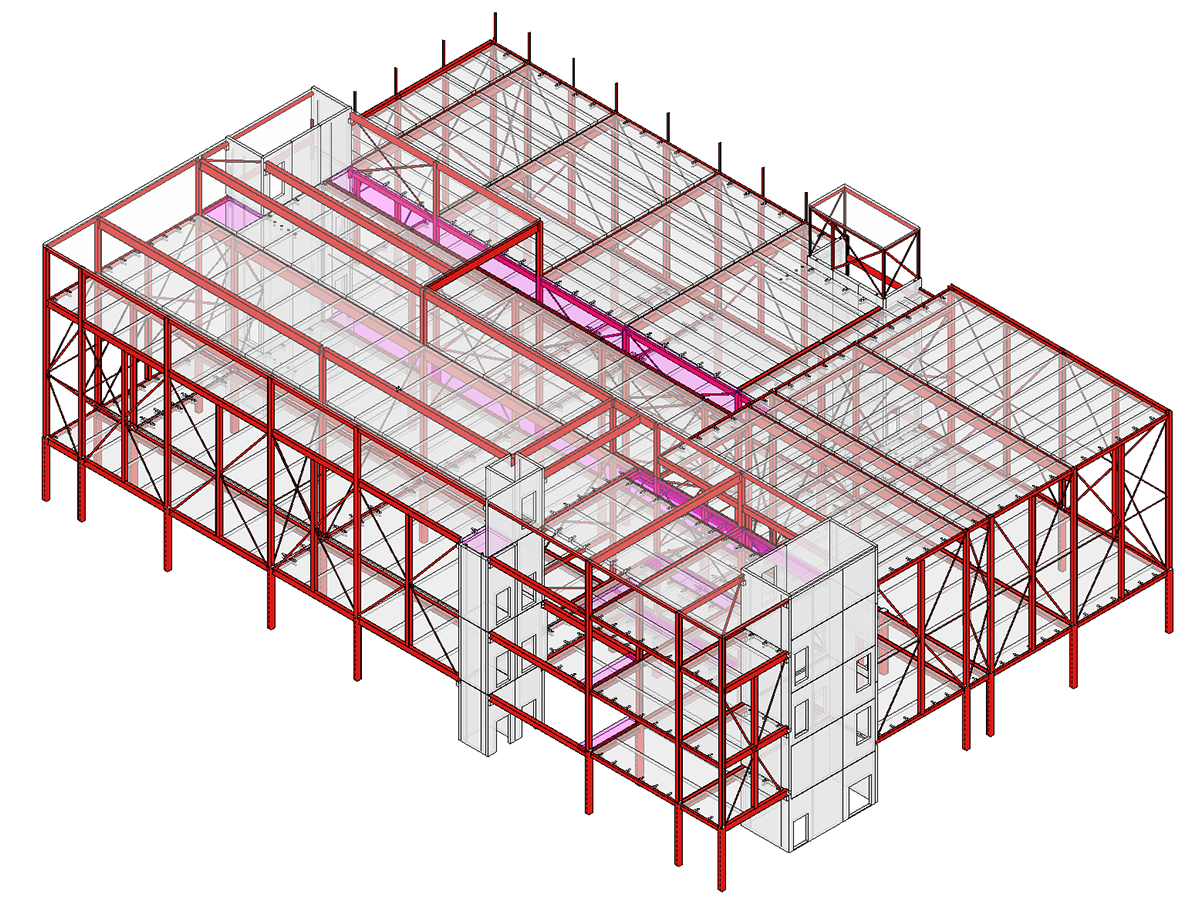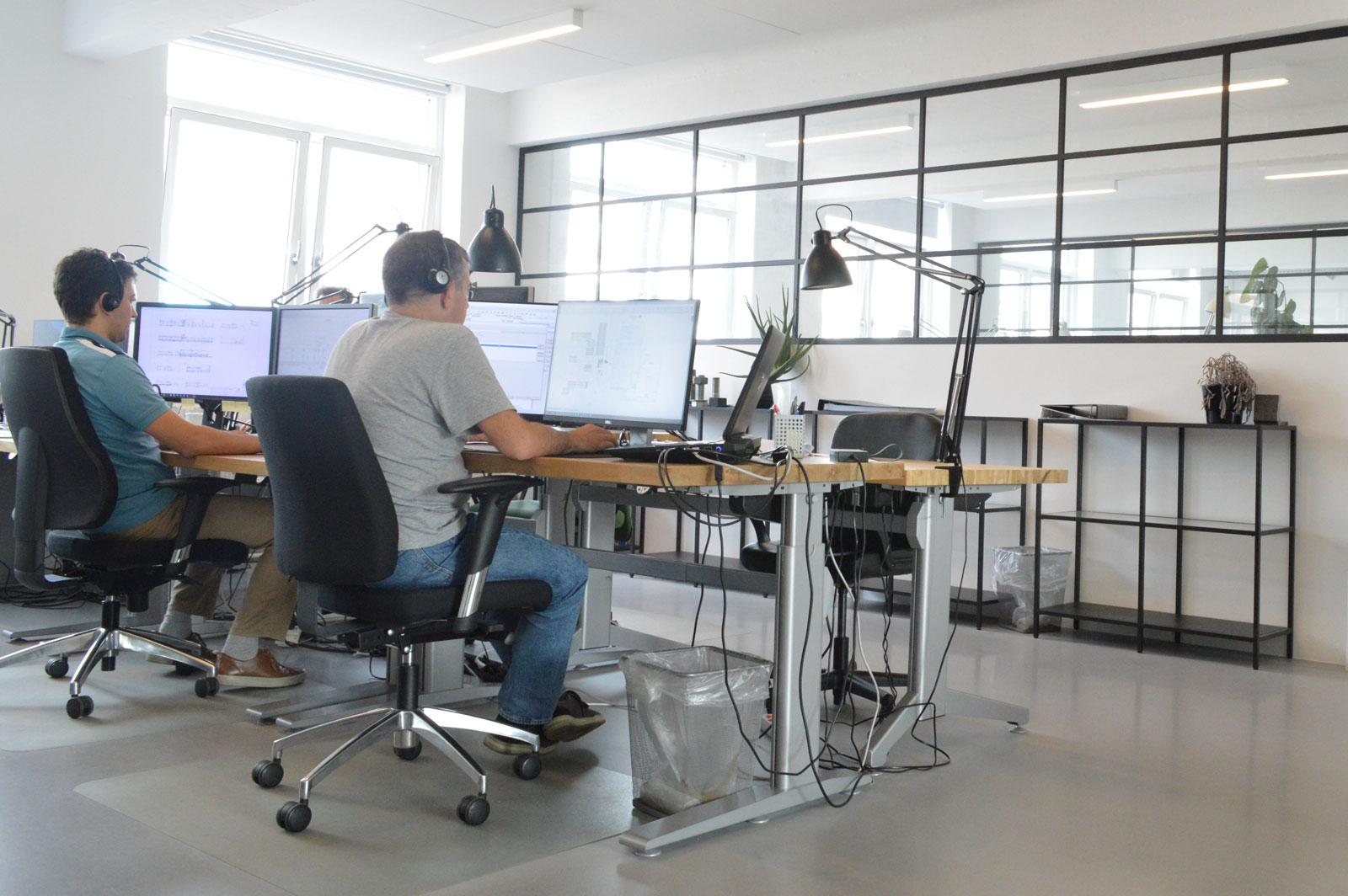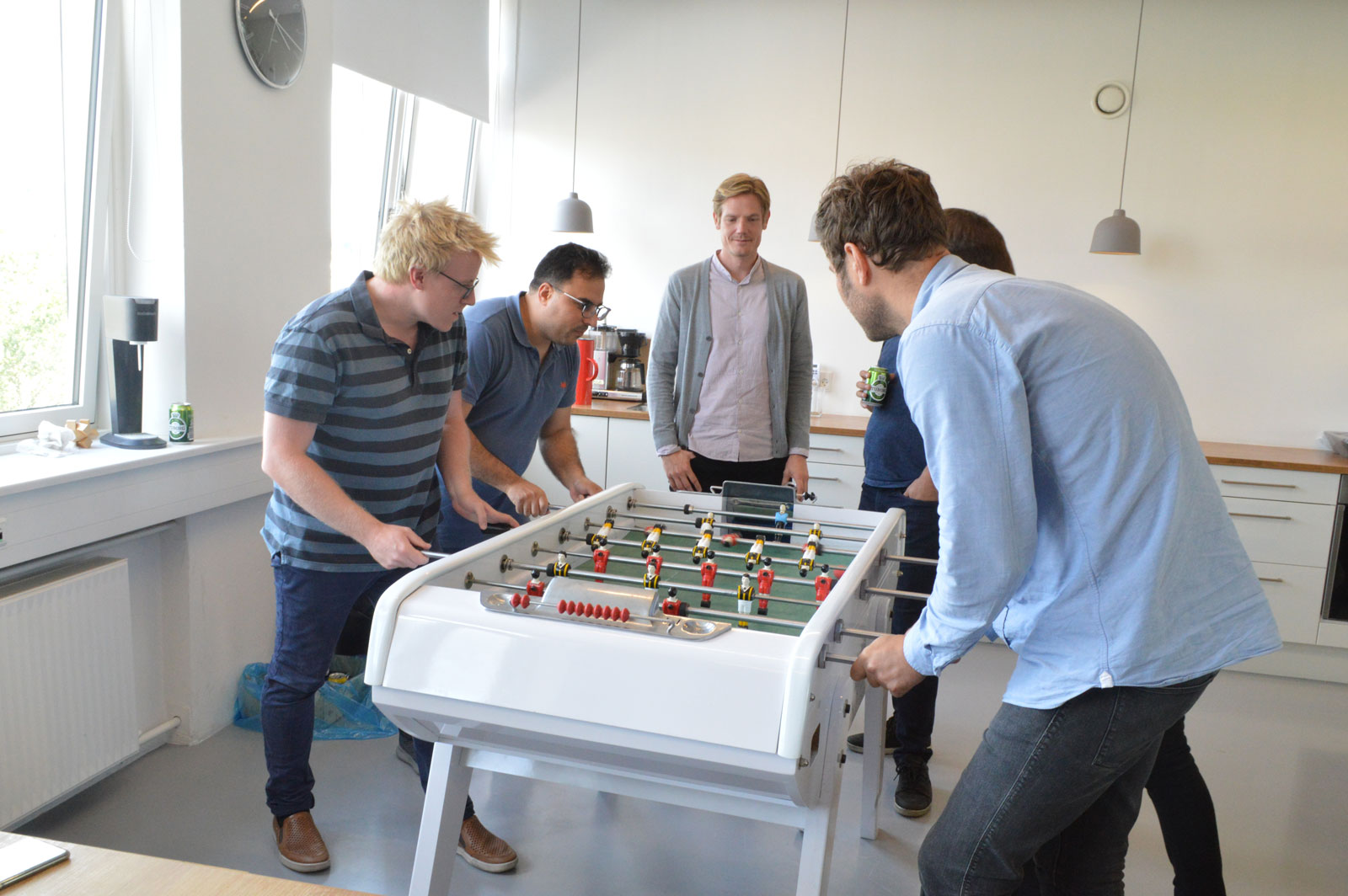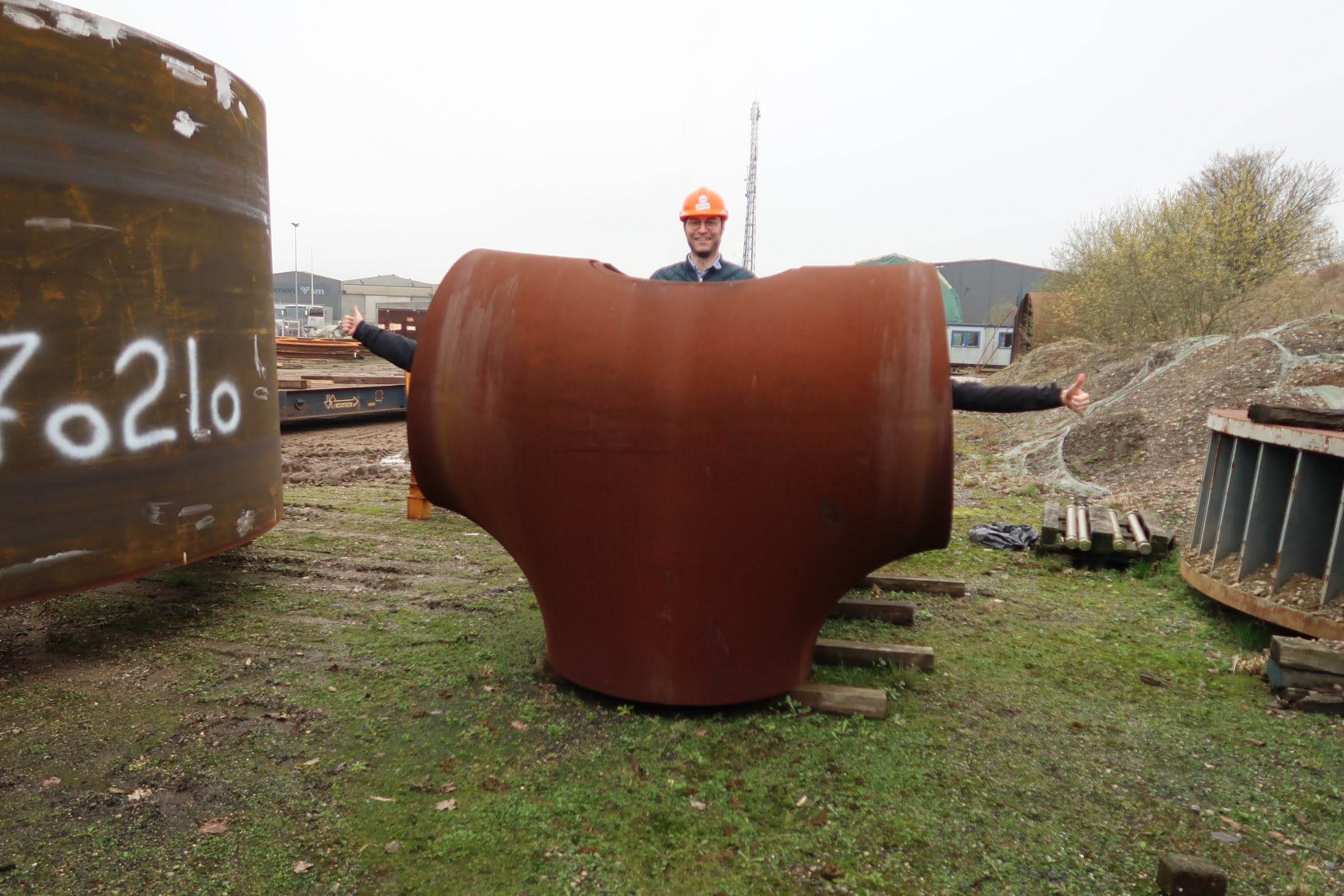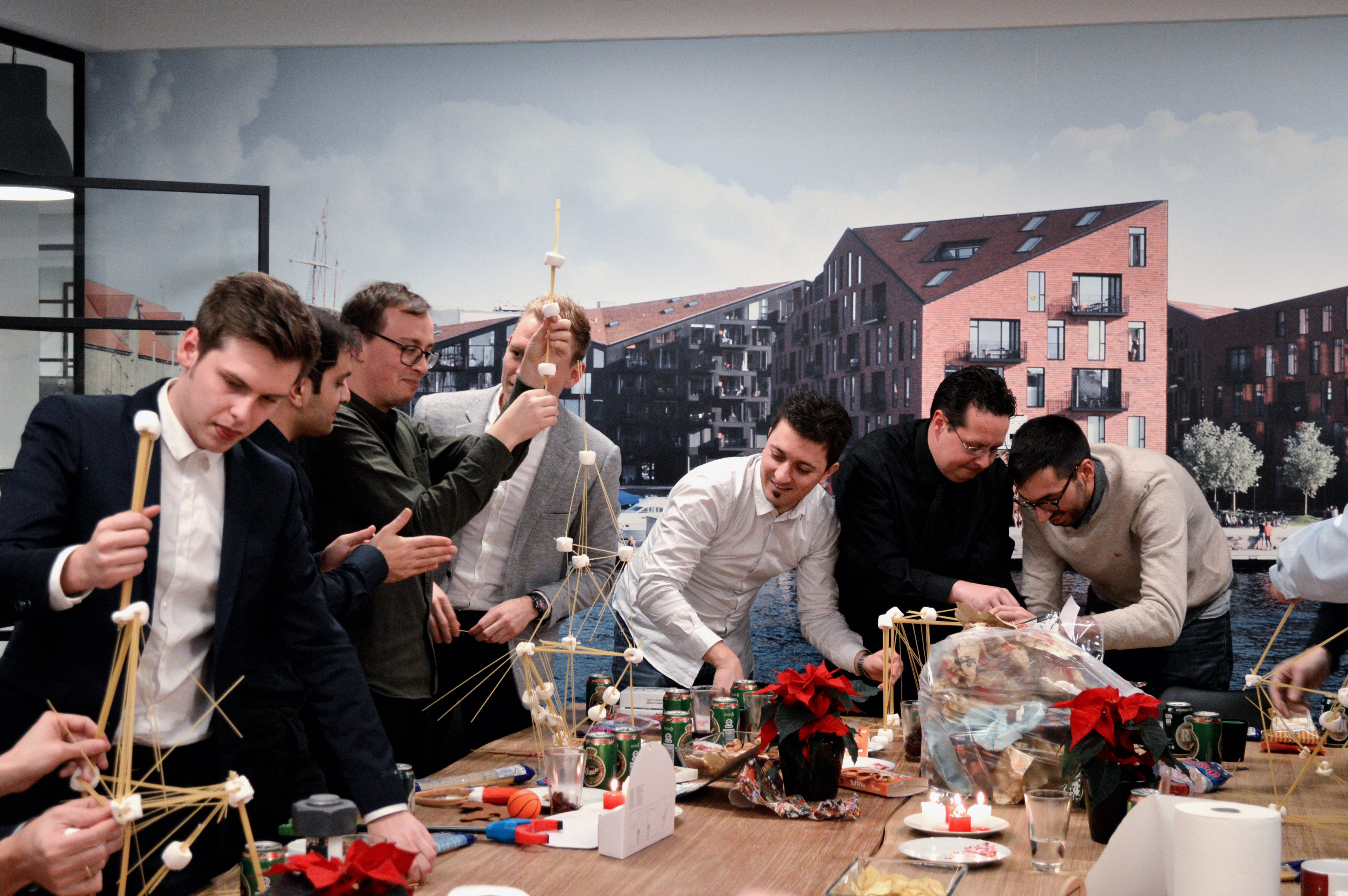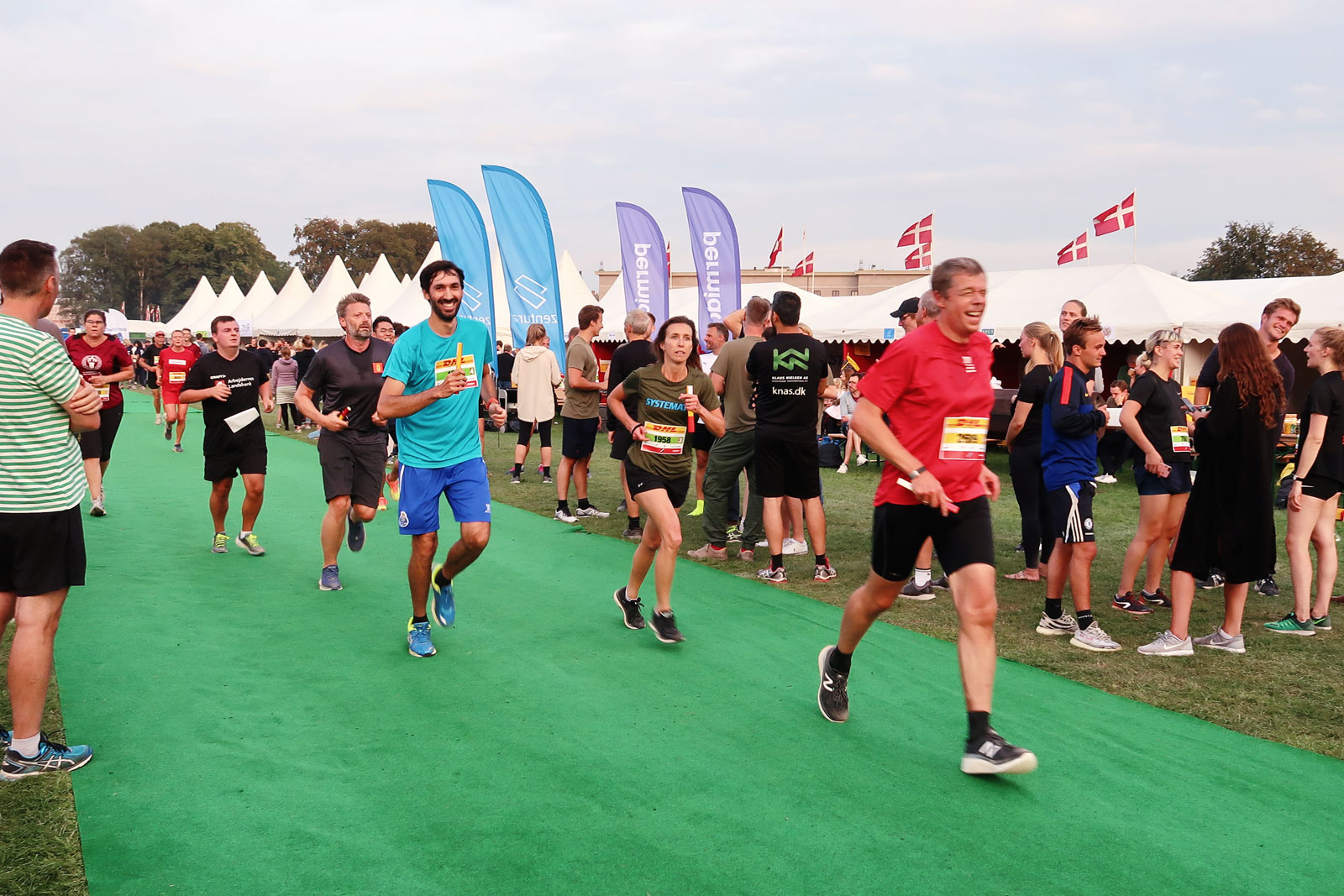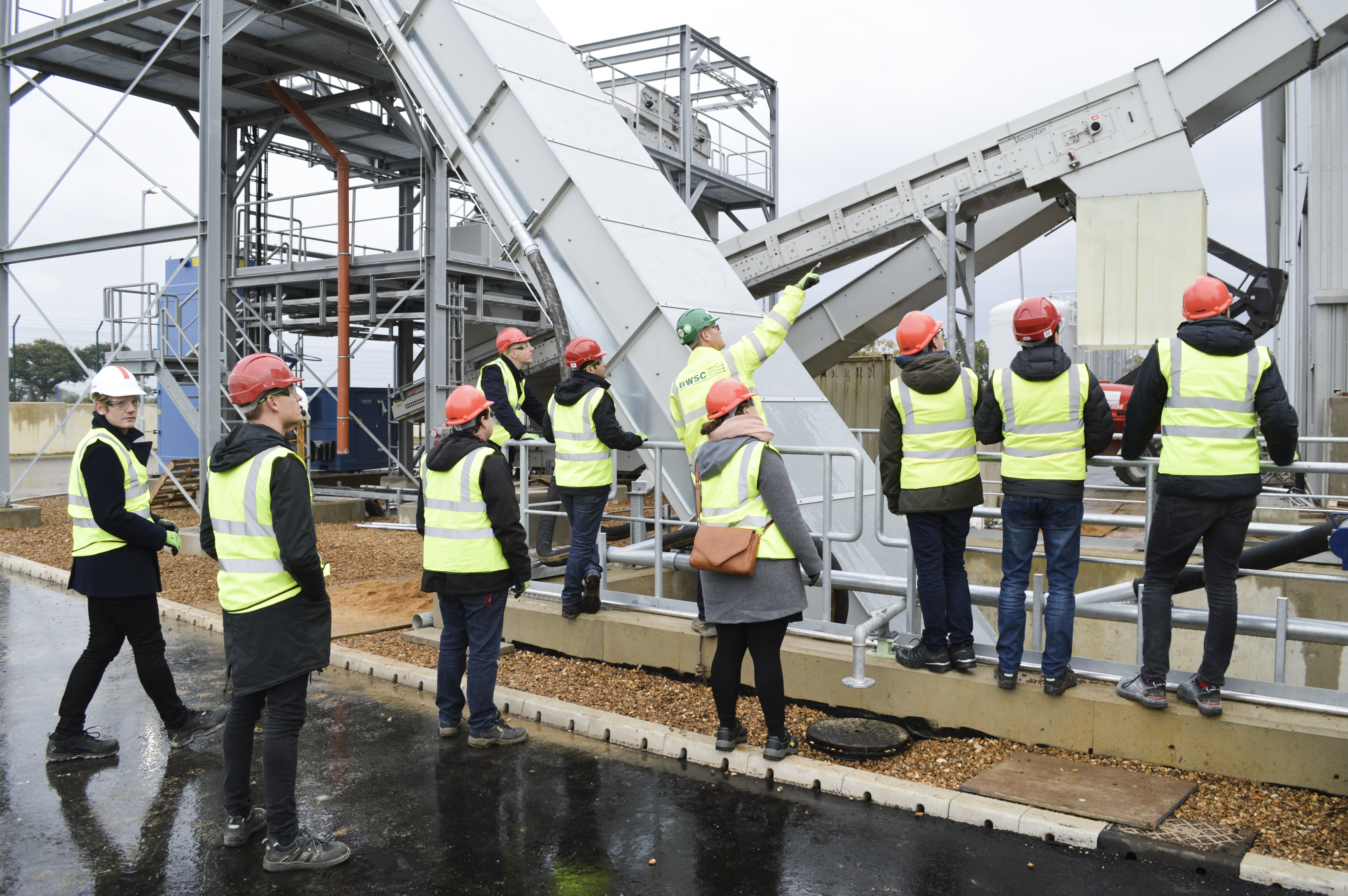 Workplace
To work at KI means great opportunity for influence and development. We are a relatively small company with a very high professional level and short chain of command. We like to take on the special and challenging projects, and you will rarely hear the phrase "This is how we usually do it."
We highly value proactivity and the ability to think creatively. We expect a lot from our employees, but we also care deeply about their welfare and the opportunity to fulfill their ambitions.