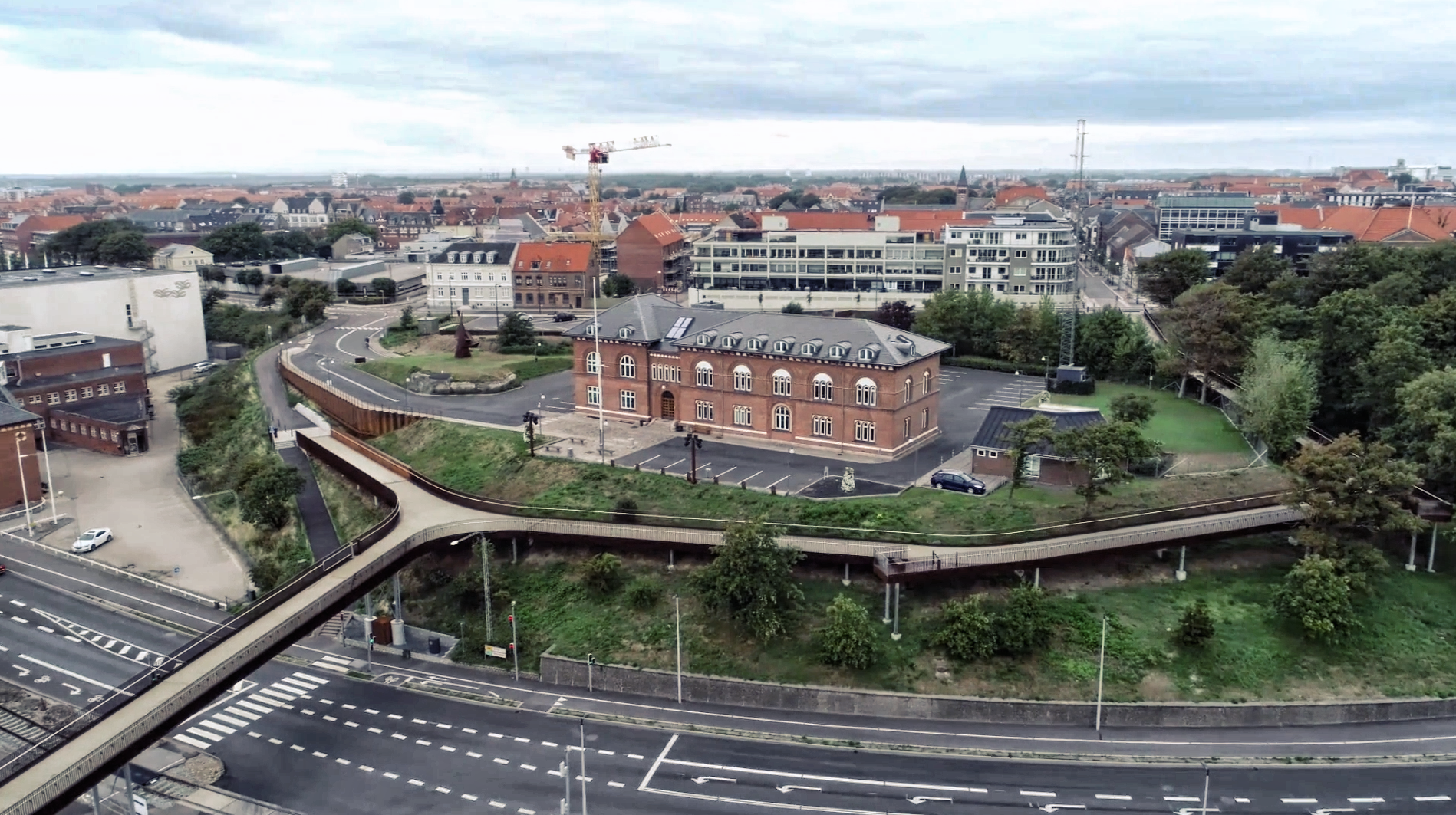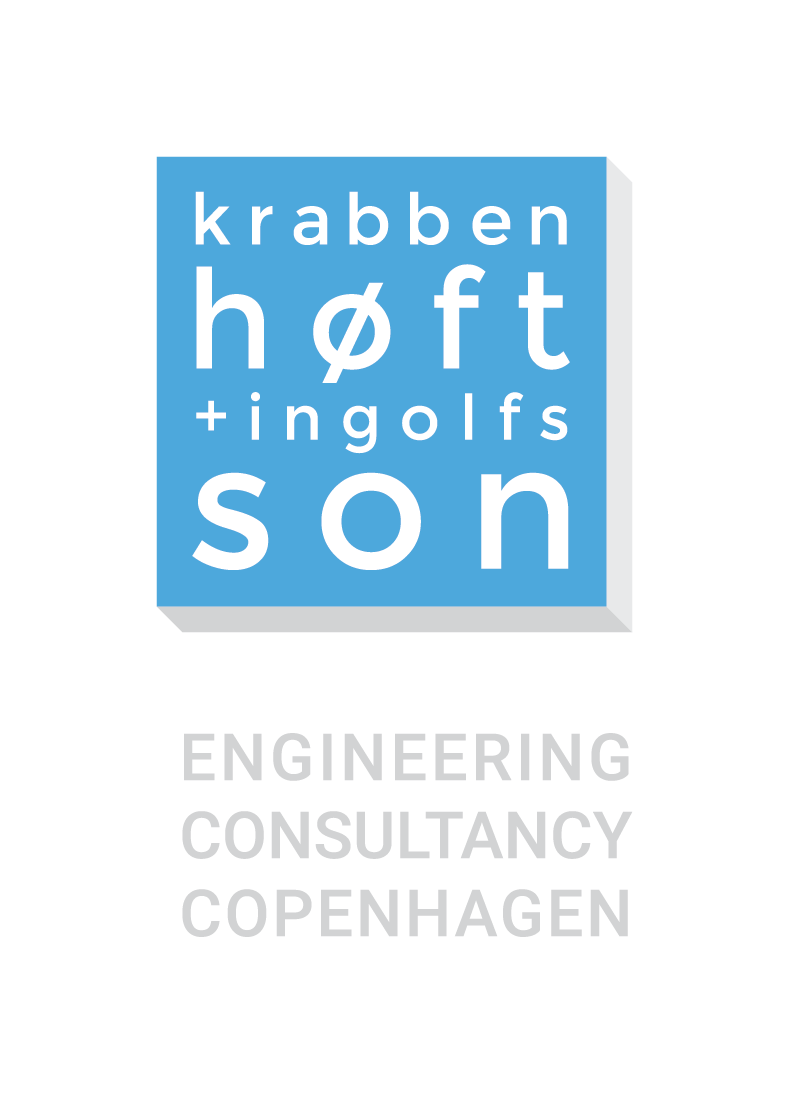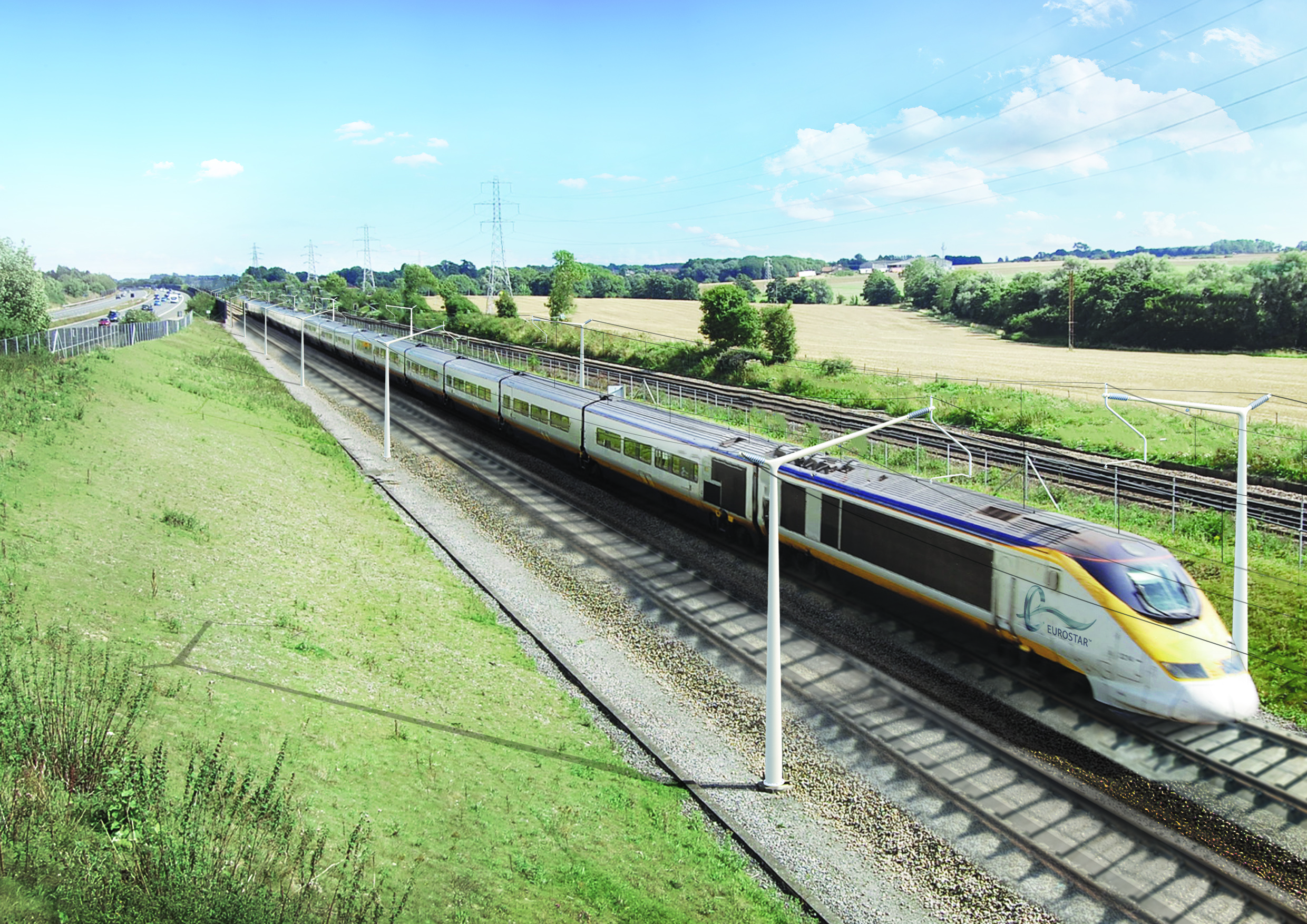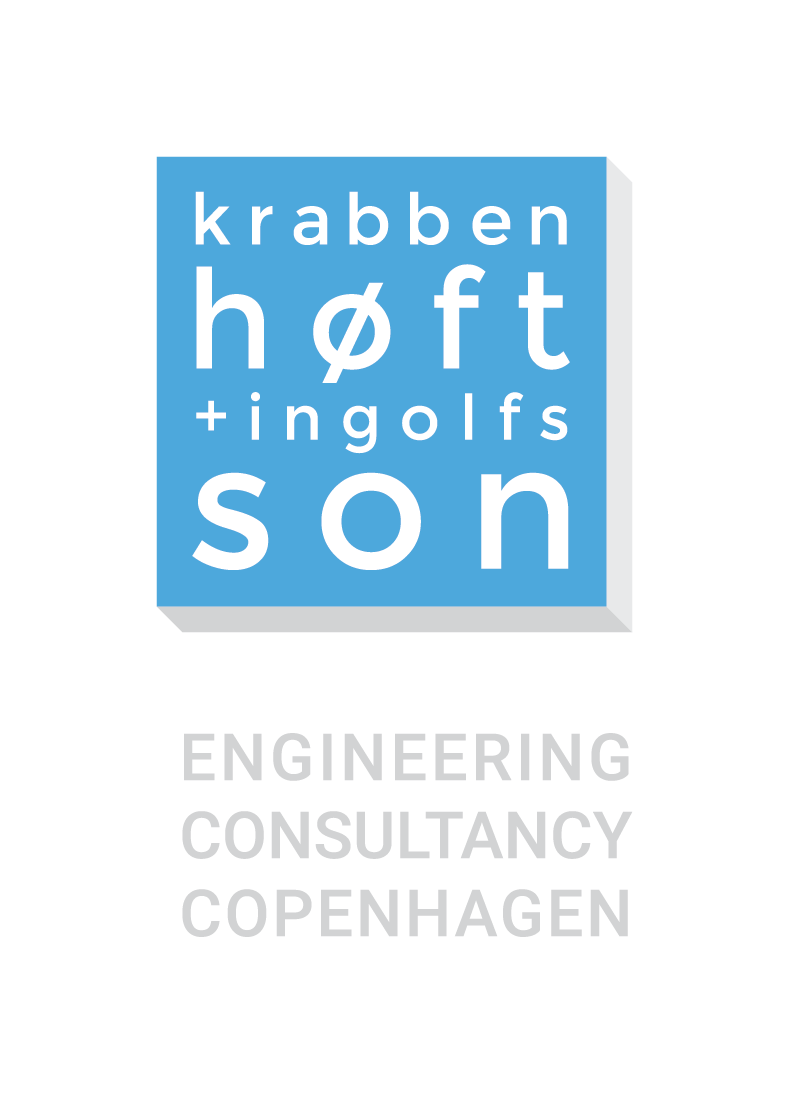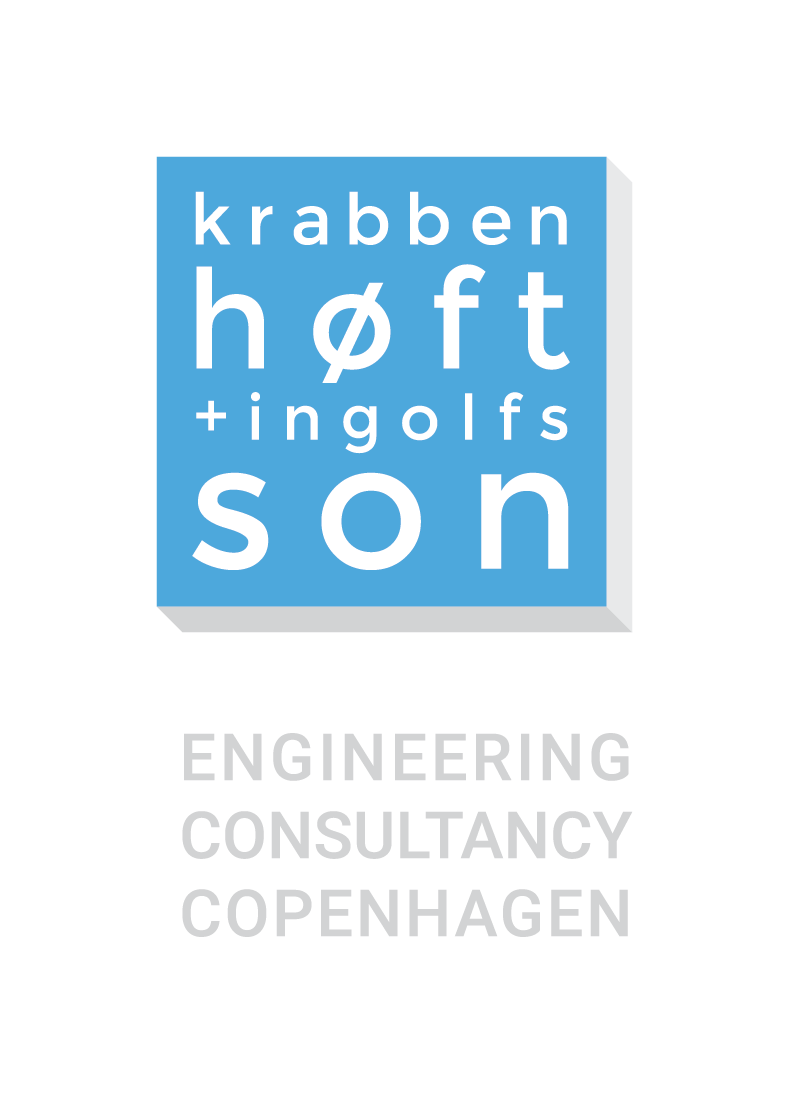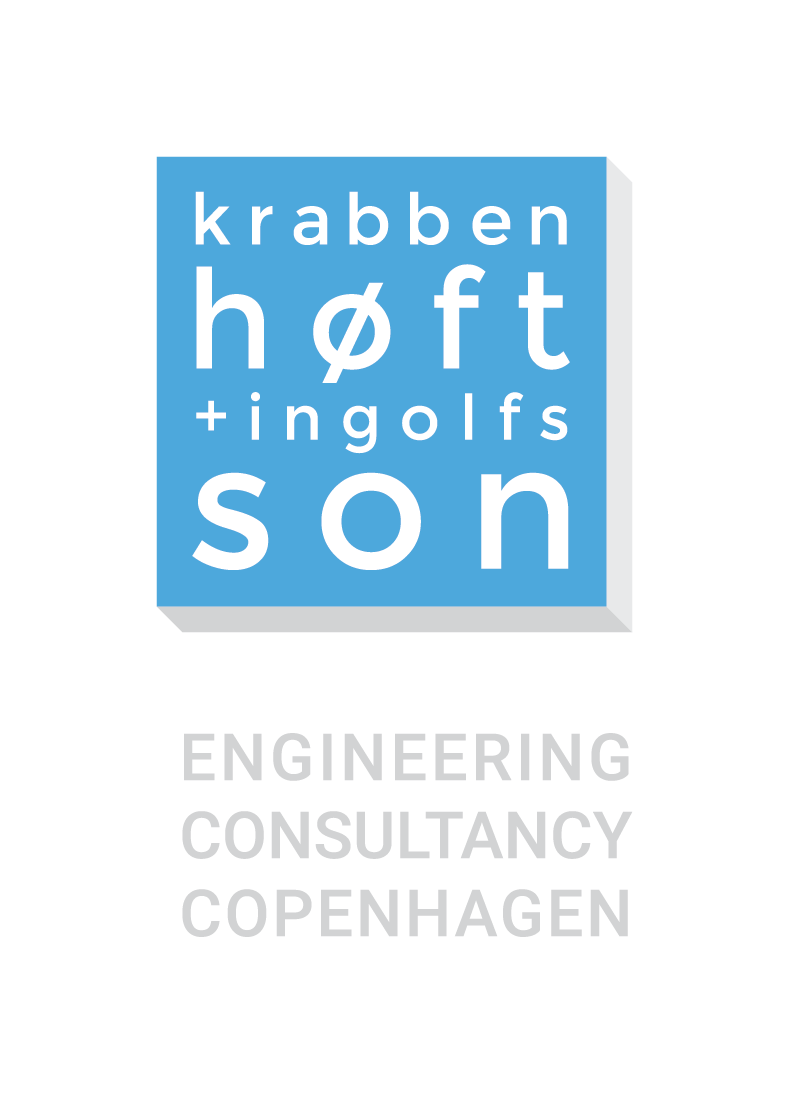 At Krabbenhøft & Ingolfsson we are passionate about our work, and we are never afraid to challenge traditional thinking to fulfill the visions of our clients.Einar Ingolfsson, Director
Krabbenhøft & Ingolfsson is a part of a larger corporate group of highly specialized companies within the civil- and mechanical engineering industry. We have a strong collaboration within the group and our employees participate in activities across company boundaries to ensure that our clients achieve the full benefits of our strong network.
Read more or contact us for further information.