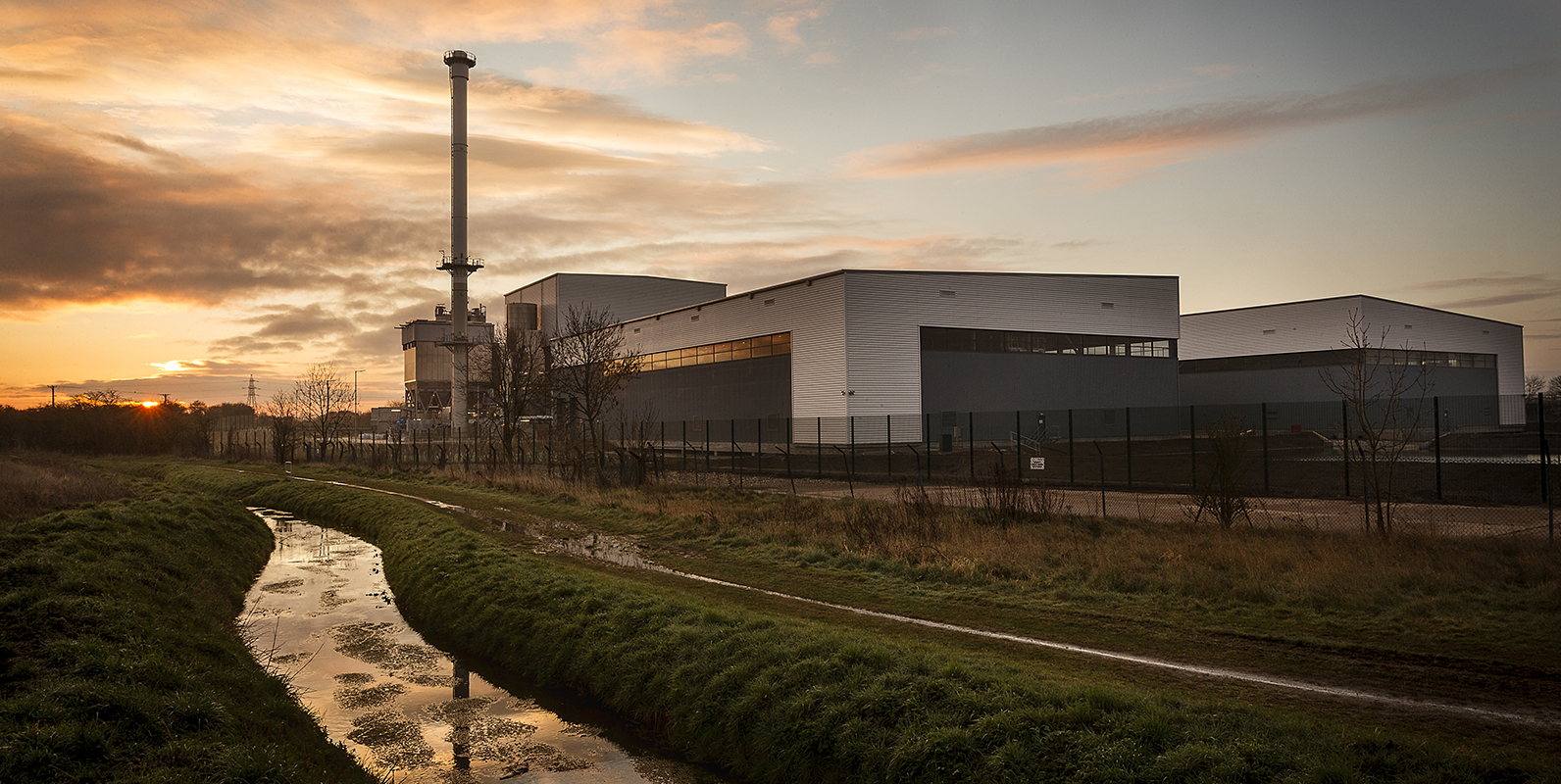 Brigg Renewable Energy Plant
Project owner: BWSC PLC Ltd. (BPCL)
KI: Structural design
Where: Lincolnshire, United Kingdom
When: 2016
Brigg Renewable Energy Plant
Project owner: BWSC PLC Ltd. (BPCL)
KI: Structural design
Where: Lincolnshire, United Kingdom
When: 2016
Straw-fired power station
Brigg Renewable Energy Plant is a straw-fired power station near the town of Brigg in the United Kingdom. The new power plant has a capacity of 40 MW and runs primarily using locally grown straw.
The project involved quality assurance of the structural steel design of the main buildings of the power plant (more than 1000 t. main steel) as well as the structural design of concrete foundations in three distinct areas of the power plant:
– the flue gas treatment and stack area
– the steam turbine foundation
– the boiler foundation
For both the steam turbine and the boiler foundations, a complete vibration analysis was used to verify that dynamic loads originating from the mechanical equipment would not exceed the limits set forward by the equipment manufacturer and/or the client.
The participants
The Brigg Renewable Energy Plant has been developed by the leading British renewable energy company Eco2. KI was hired by Rambøll Denmark to assist on the design. The power plant is being built by BWSC and PensionDanmark.
Photos: BWSC.
Photos from the finished plant.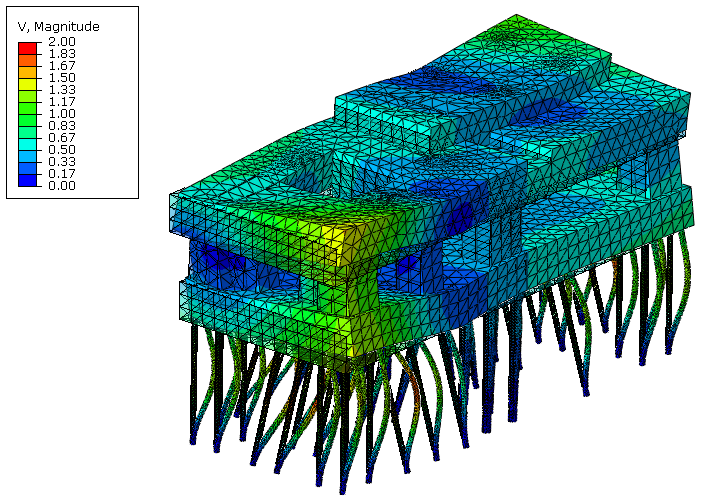 FE analysis of the steam turbine foundation.