Krabbenhøft & Ingolfsson can look back on a year in which we celebrated our 10 year anniversary in the company of friends and collaborators, in which we welcomed several talented engineers, and in which we have started and completed grand and exciting projects – from power plants to cinemas and luxury apartments.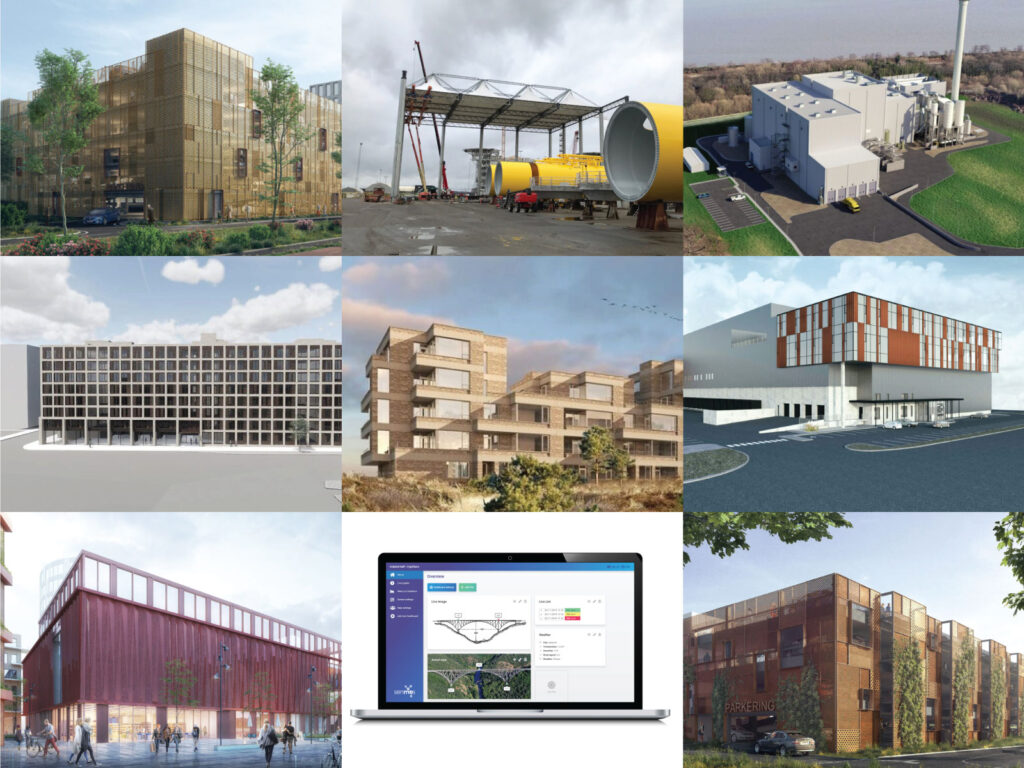 Our monitoring department received a boost with new management and several large projects – including monitoring of Langebro in central Copenhagen.
We have been focused on innovation and skill development, and our Structural Engineering department has implemented the new revolutionary concrete program OPTUM CS, developed by our sister company Optum CE, which will ensure greener construction and more efficient work processes in the future.