Last Friday the annual office Christmas party took place, and as tradition has it, it had an engineering theme. This year our engineers were challenged to build towers of paper and tape, that could hold an orange aloft.
The teams had 20 minutes and 20 pieces of paper to complete the task and the highest tower stood an impressive 128 cm.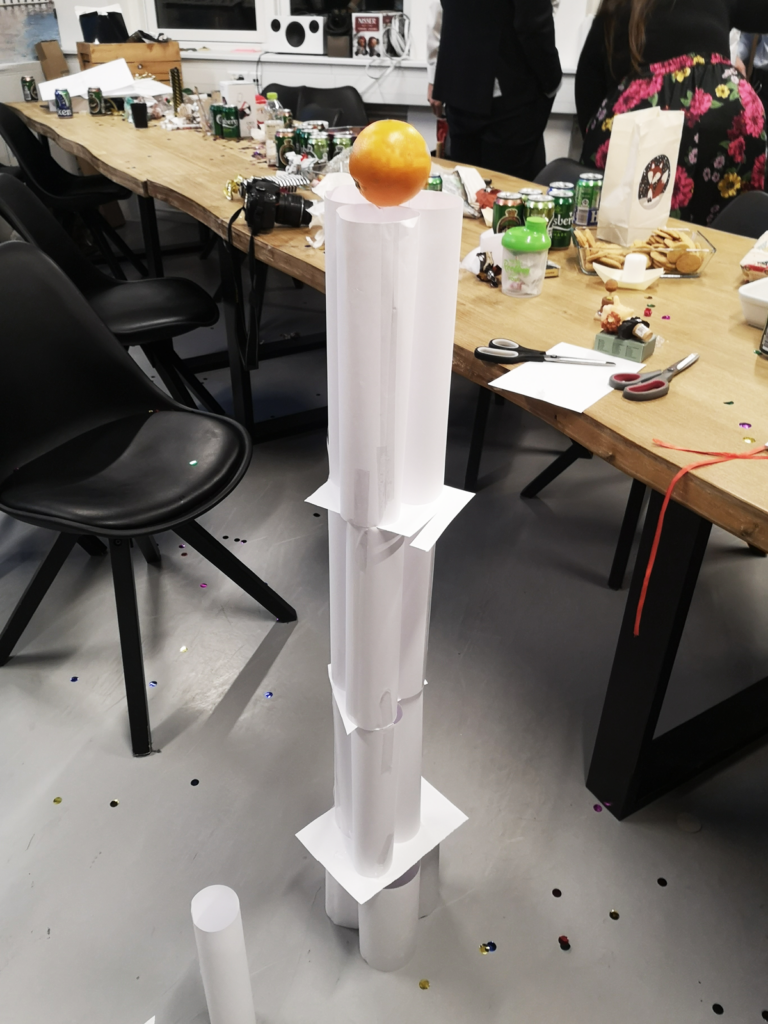 Anyone who knows K+I knows, that we take our foosball pretty seriously. So of course we had a ceremony handing out trophies to the players who had somehow been remarkable in the past year – be it in a good or bad way…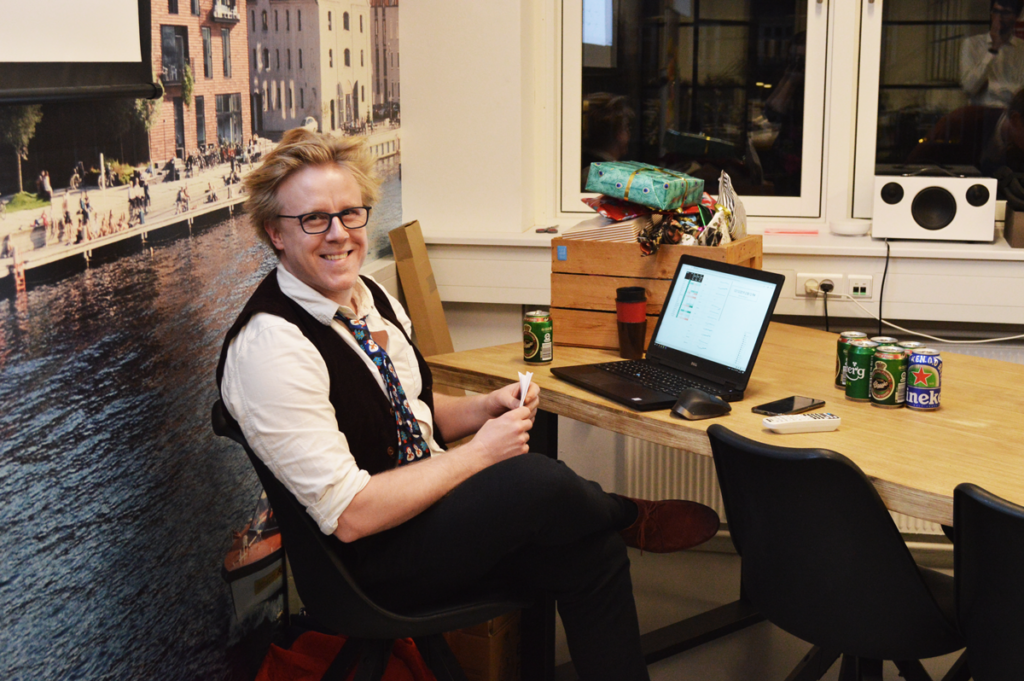 Søren was in charge of presenting the stats and the trophies. The winners were of course all thrilled and moved.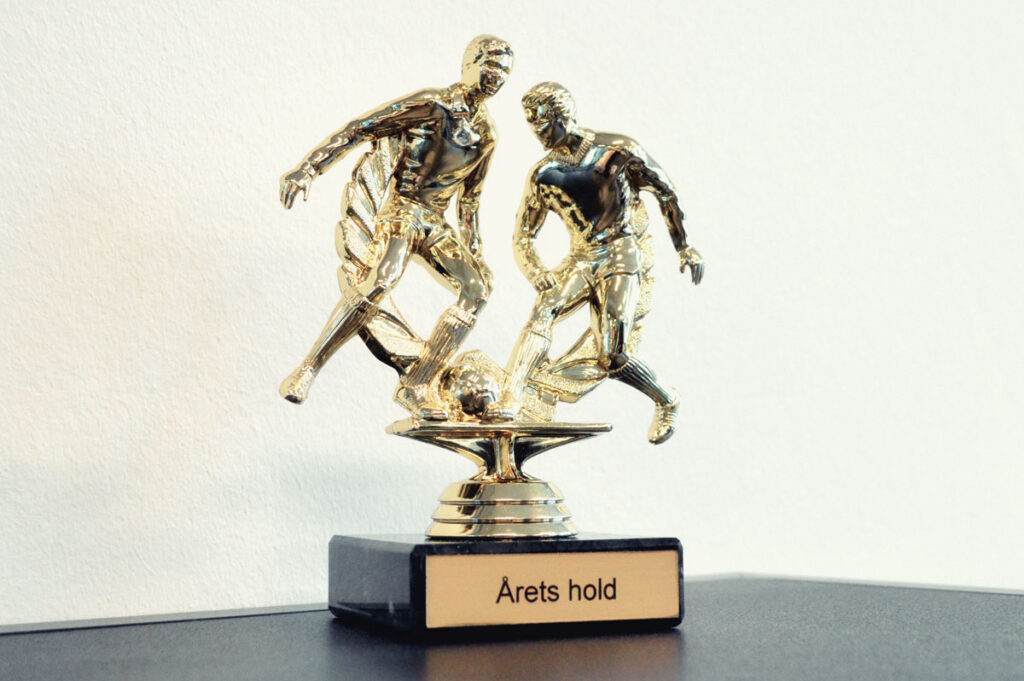 As per usual the evening ended in Grøften in Tivoli – but that part is strictly confidential.