One of our engineers recently completed a course on project management provided by the Danish engineering union IDA. The aim of the course was to let the participants get familiar with the basic tools for successfully completing a project, with focus on resources, content and time. During the 3-day course, topics such as the project triangle, target analysis, estimation techniques, risk analysis, stakeholder analysis, and DISC personality profiles, were covered.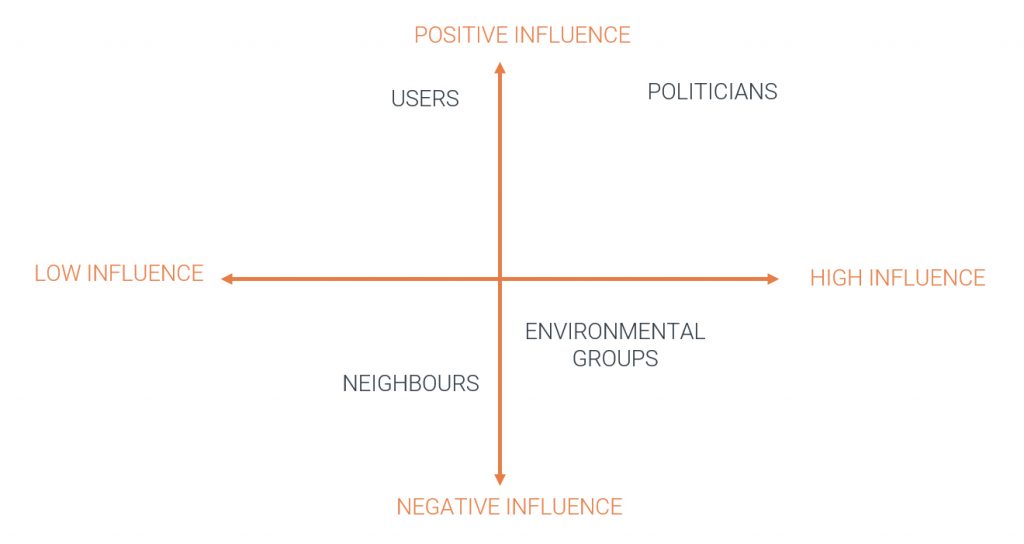 At Krabbenhøft & Ingolfsson we continuously strive to improve the skills of our employees in order to achieve both job satisfaction as well as satisfied customers.
Interested in the course? Check it out on IDA's website (Danish).