New Nordic Engineering is our sister company in Reykjavik. This week our director Einar Ingolfsson is in Iceland to visit them. Right now our Icelandic colleagues are working on Herlev Hospital, among other things, and soon they will be part of our team working on the Solar Silicon Plant with MT Højgaard, which is also in Iceland.
New Nordic Engineering currently consists of 7 engineers. Besides the work they do in collaboration with Krabbenhøft & Ingolfsson, they have also designed numerous concrete buildings in Iceland, ranging from single family residential dwellings to larger apartment buildings and hotels.
We very much look forward to working in these exciting projects with our talented Icelandic colleagues.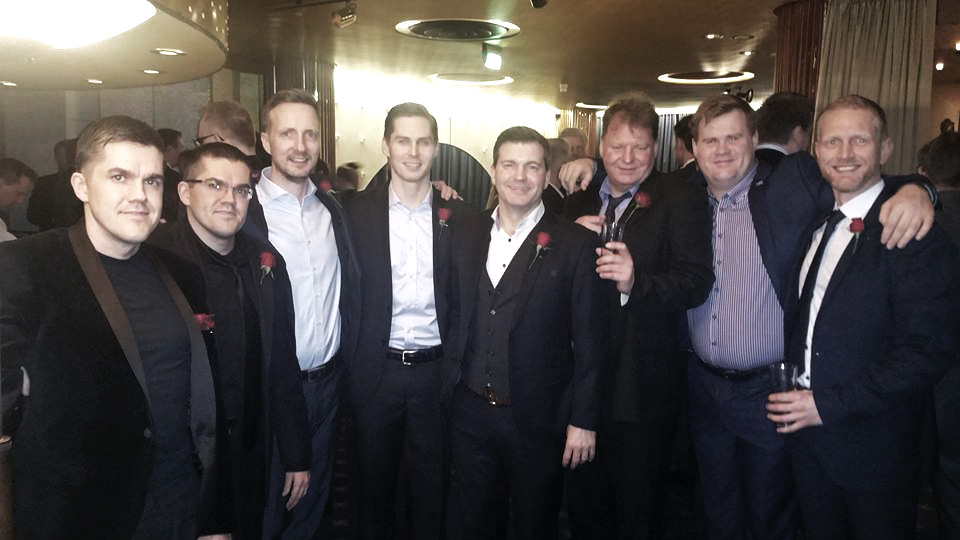 The New Nordic Engineering team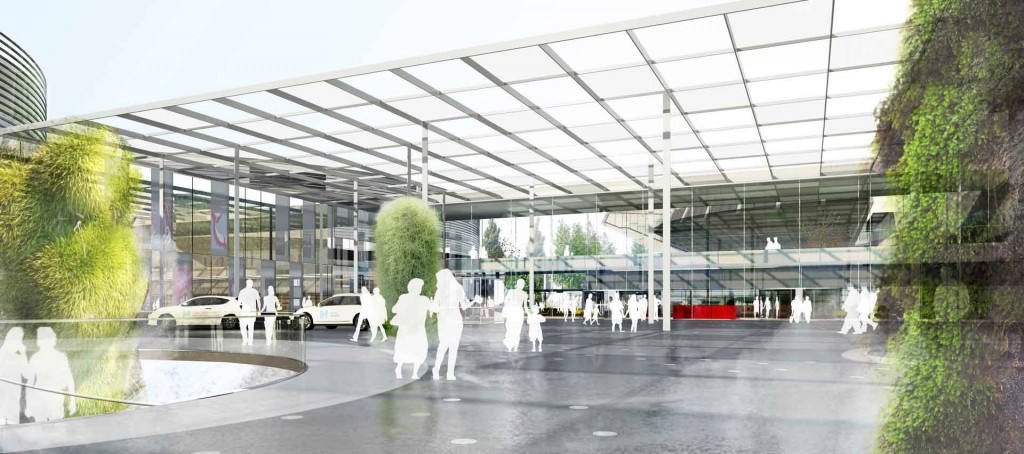 Entrance to Herlev Hospital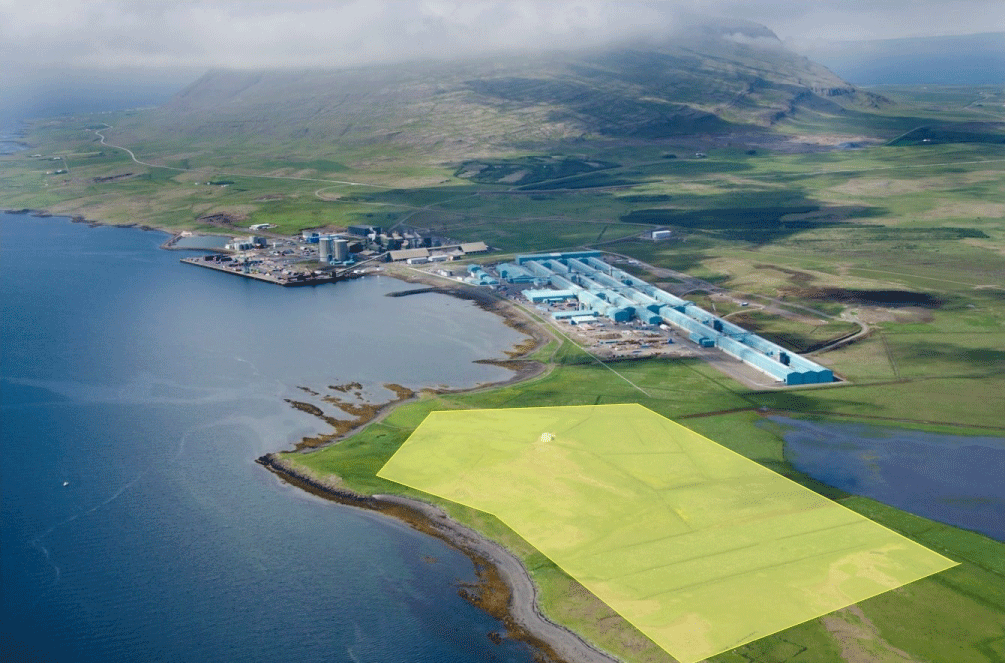 Future sight of Silicor Solar Silicon Plant