Last week, KI had the great pleasure of celebrating the 10-year anniversary of Daniel, one of our talented structural engineers. Daniel has been with KI since the company was called Krabbenhøft & Ingolfsson and only had a handful of employees.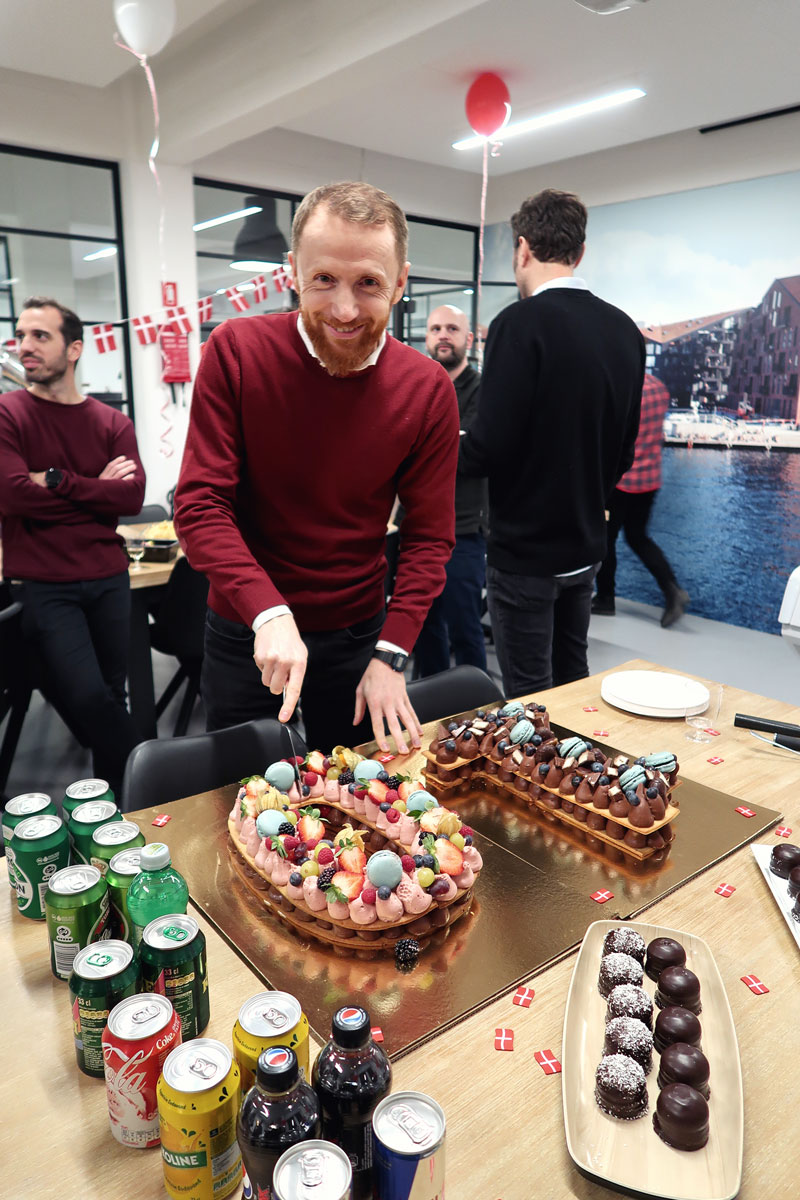 The office was gathered around food, cake and bubbles to celebrate the event. Our director Einar shared a few words both about how Daniel had started at KI and about the great development he had gone through since then. Daniel is and has been from the start both a skilled and hard-working engineer who has largely helped to shape the projects he has worked on. Daniel himself told how happy he was to be able to see the development the company had gone through in 10 years, and how much he appreciated the opportunity he got when he was hired directly out of DTU at the time.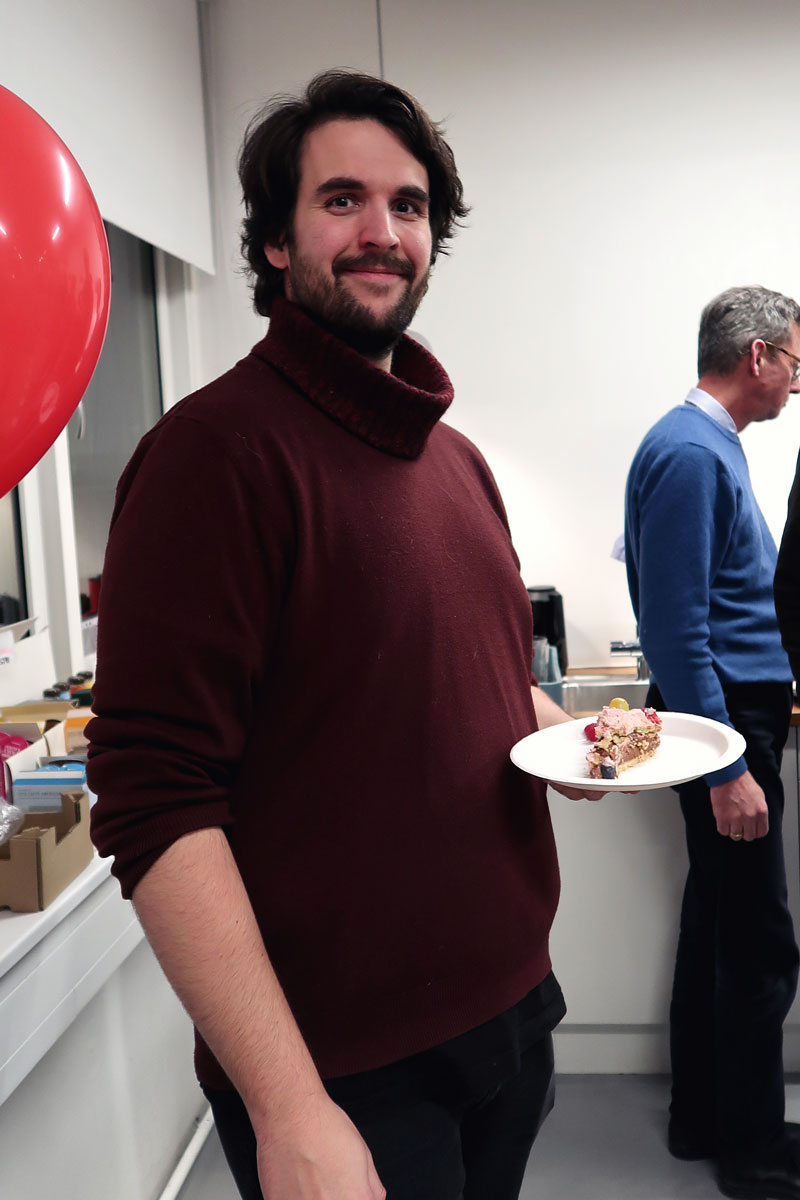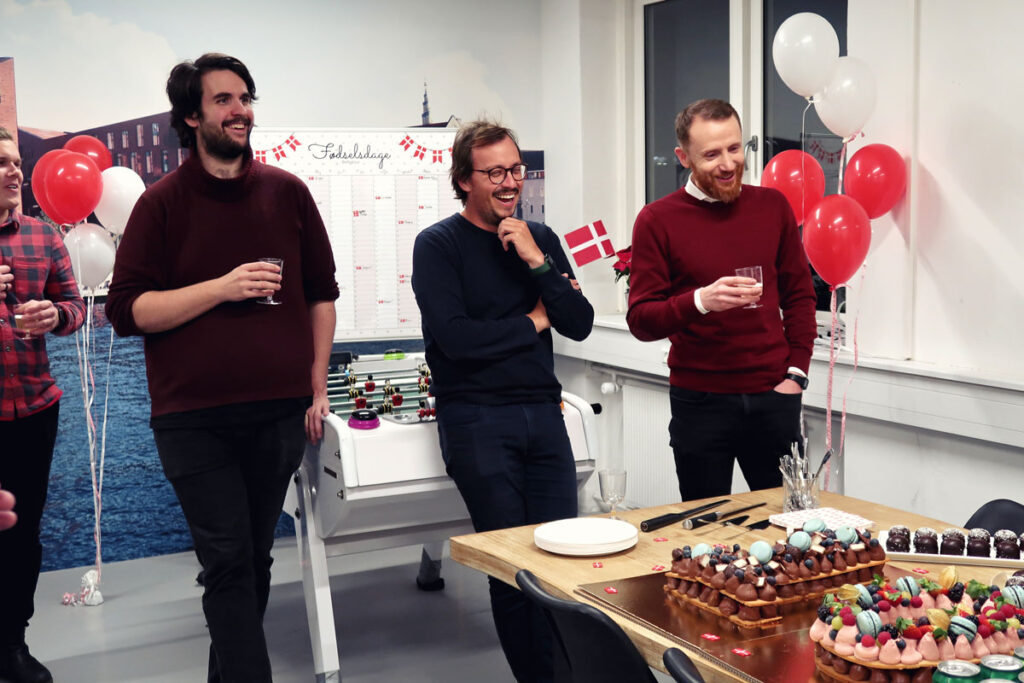 A big congratulations to both Daniel and KI for the impressive milestone!