This year's KI / Optum CE Christmas party was, as always, full of "hygge", fun games and delicious food.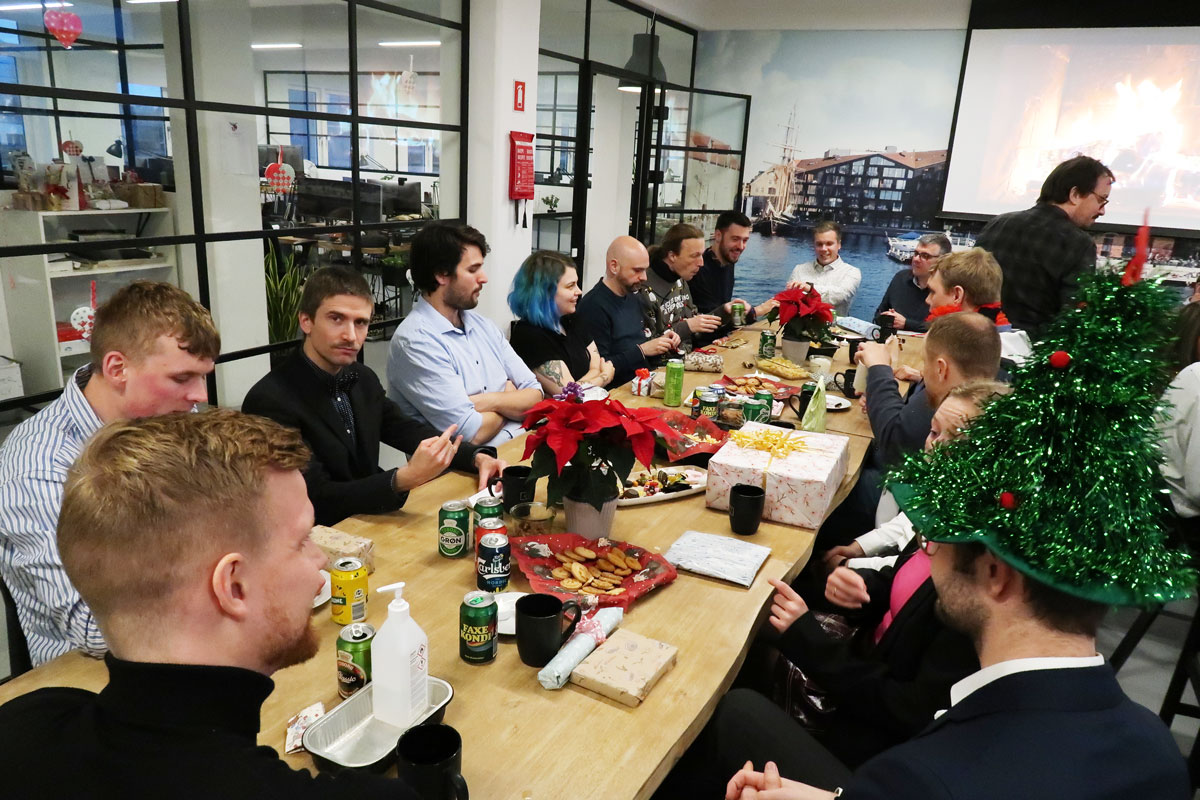 Despite the large amount of gifts for the present game (pakkeleg), there was, as always, fighting spirit and competition over the gifts.
For several of our foreign colleagues, "pakkeleg" was an unknown concept, but they were excited to get to know a new Danish tradition - especially the part where it might not always be super "useful" things you find in the gifts you have fought so hard for…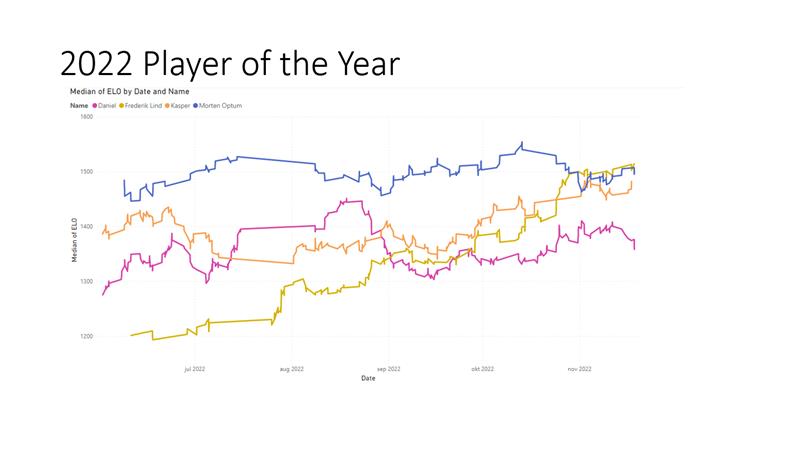 This year, the prestigious award for "Player of the Year" went to Frederik, who knocked the long-time winner Morten off the pole.
At KI, we take table football seriously. In fact, we keep statistics on all our matches and keep an eye on who the best (and worst) players are. Every year at the Christmas lunch, prizes are awarded in categories such as "Jumper of the Year", "Diver of the Year", "Team of the Year" and of course "Player of the Year".
In this year's engineering competition, we had to build towers of Christmas cookies. The towers were rewarded both for height and appearance, and there was a fierce battle for the winning place. The height of the towers went from the not-so-impressive 6cm (after a tragic crash) all the way up to a solid 52cm.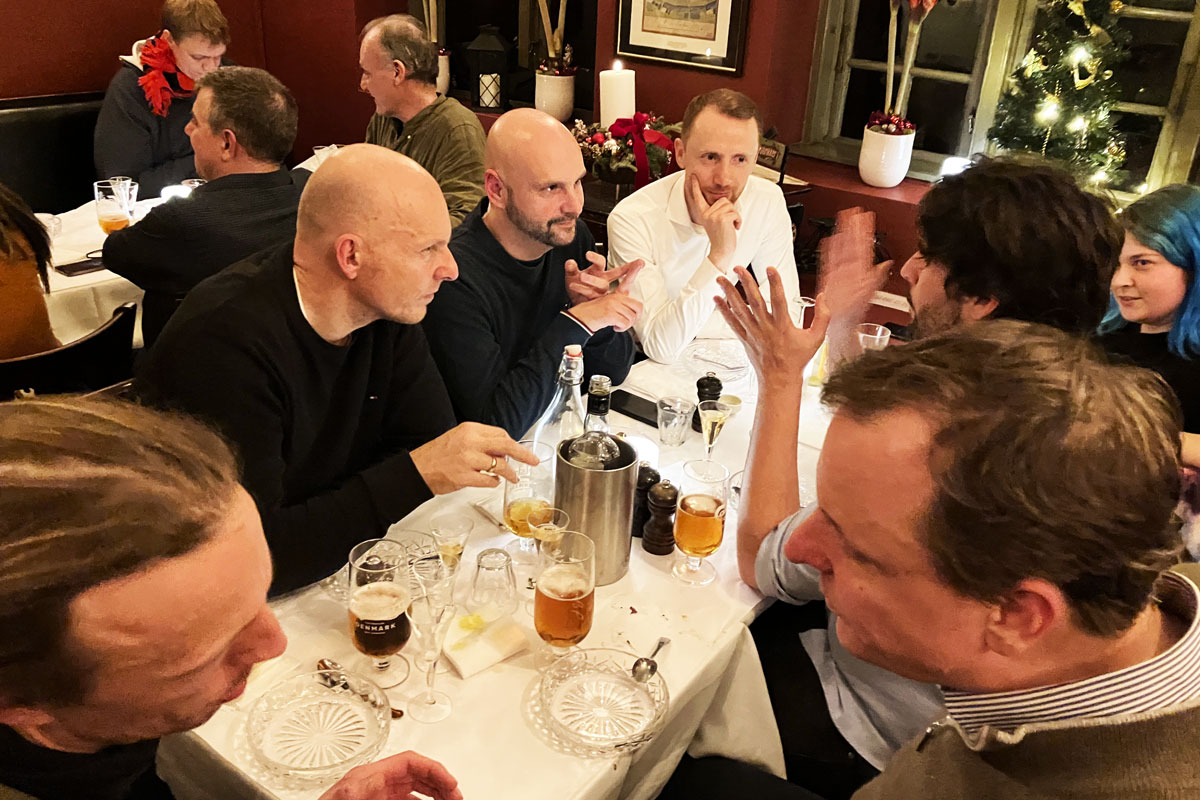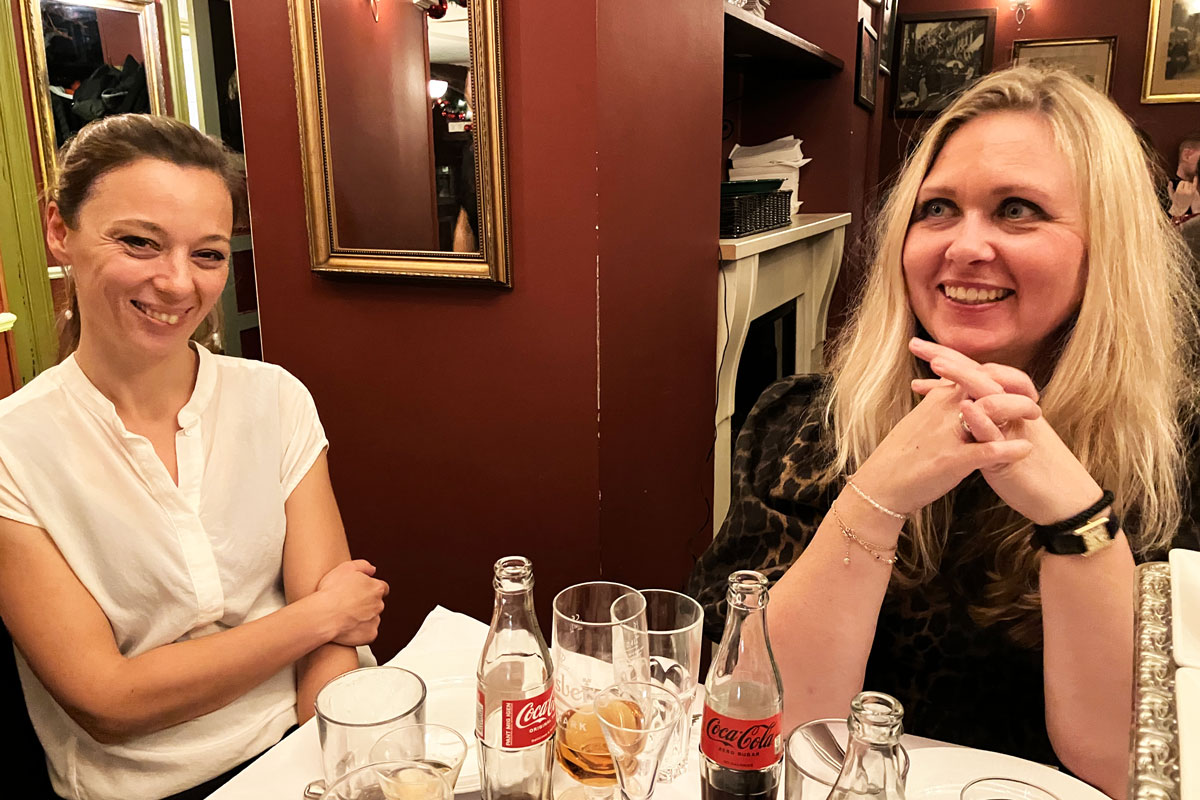 We ended the evening with lovely food at the atmospheric Københavner Caféen.