We want to be first-movers within concrete design, which is why we have a close collaboration with our sister company OptumCE, which has just released their new software Optum Concrete Solutions (OPTUM CS) developed in collaboration with the Danish Concrete Element Association (betonelementforeningen.) among others.
Krabbenhøft & Ingolfsson is among the first companies to use Optum CE's latest software, which means we can optimize our clients' projects both financially and environmentally without compromising on design and safety.
OPTUM CS makes it possible to make calculations for concrete buildings in a completely new way, since one of the program's features is the ability to include facades with large openings in the overall building stability. In addition, the program has a strong focus on optimizing the work process so that we as engineers can put our effort into design work rather than documentation and spreadsheets.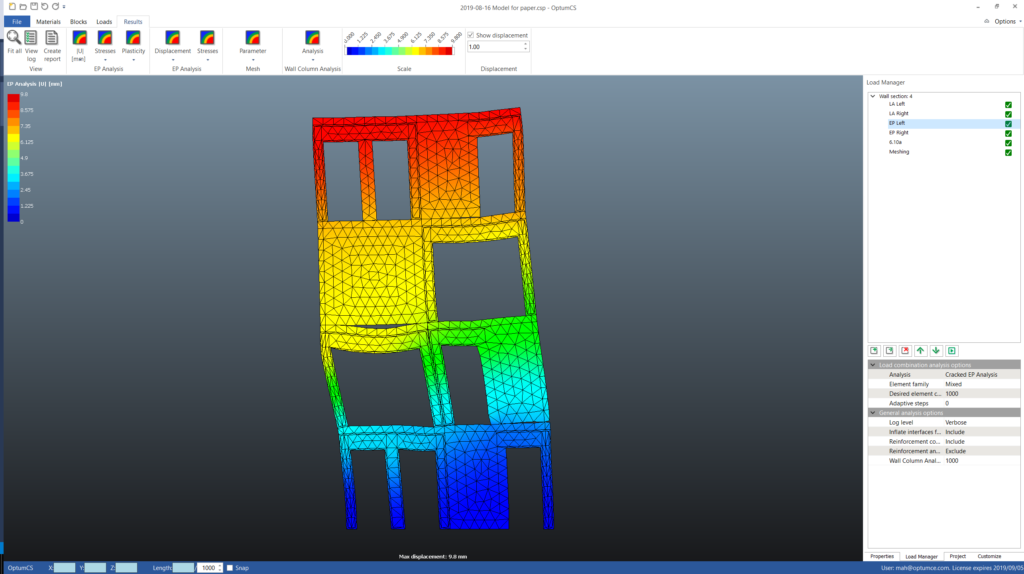 Concrete is the most common building material in the world, but also one of the most harmful to the environment. We are therefore proud to be part of this movement towards greener concrete construction, and we look forward to continued collaboration between Optum CE and our own concrete experts.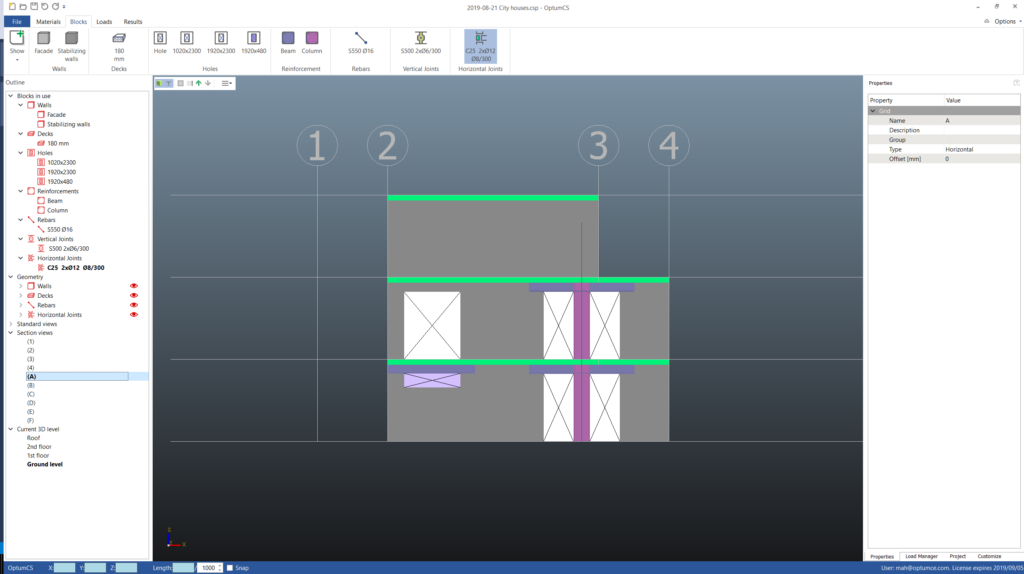 Optum CE offers a free trial version of OPTUM CS from their website.