A healthy mental work environment is extremely important for KI. We do everything we can to prevent stress and other problems related to the well-being of our employees, but we also know that the consulting industry can be hectic. Therefore, for the last year we have had a task force to look at the company's culture and the mental working environment with the aim of improving ourselves.
This has led to a new improved company structure with a clearer division of responsibilities and roles, new guidelines for handling and preventing stress and a strengthened work environment organisation.
To round off the course, we held a theme day in SOHO in Kødbyen about a mental health in the workplace with external speakers and a presentation of the work we have done so far.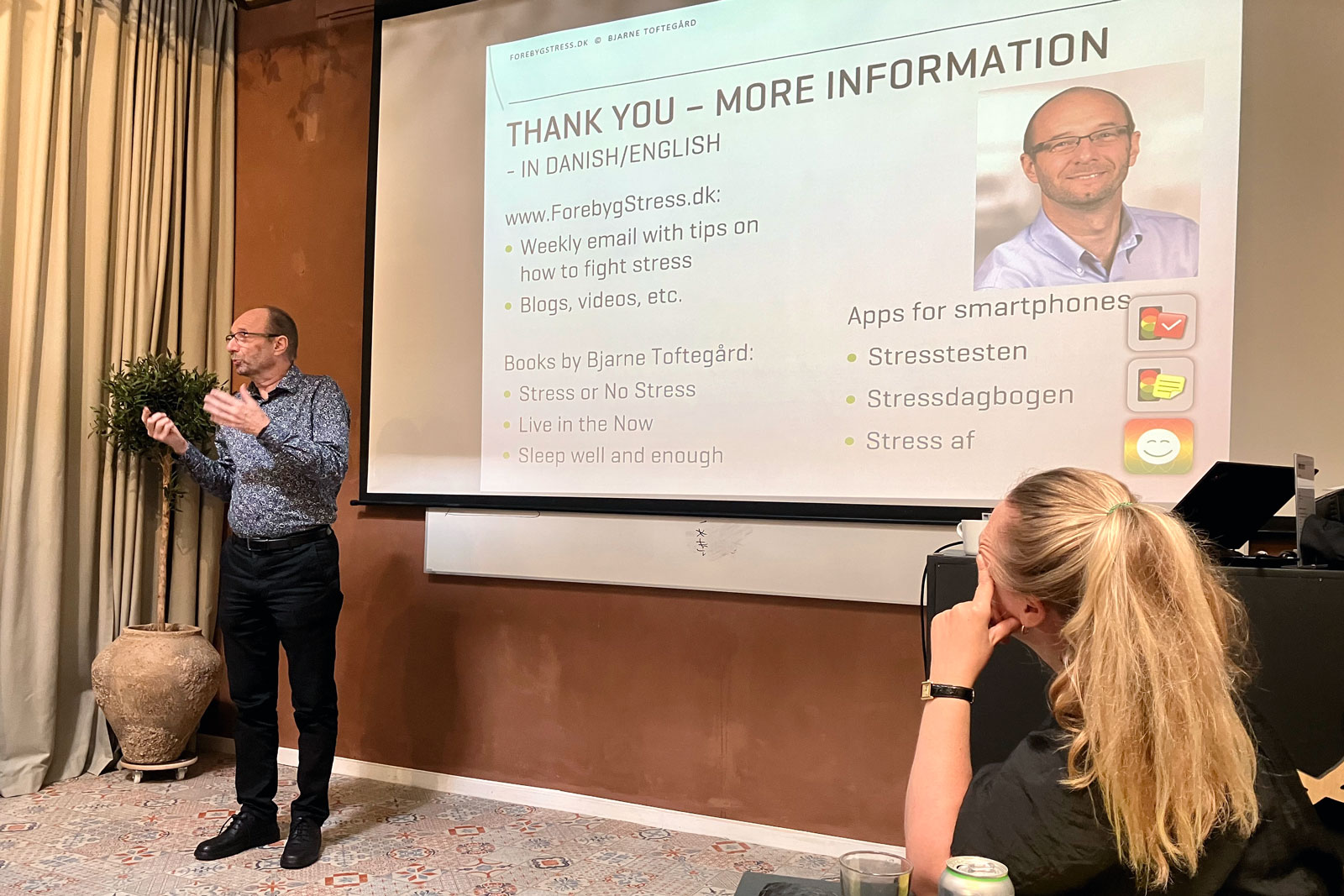 For the theme day, we had a visit from occupational psychologist Lene Andersen, who has been associated with KI for a long period as contact person. She introduced herself and how she works with the prevention and treatment of stress. Later we had a visit from engineer and psychologist Bjarne Toftegård, who gave the lecture "Less stress, better performance".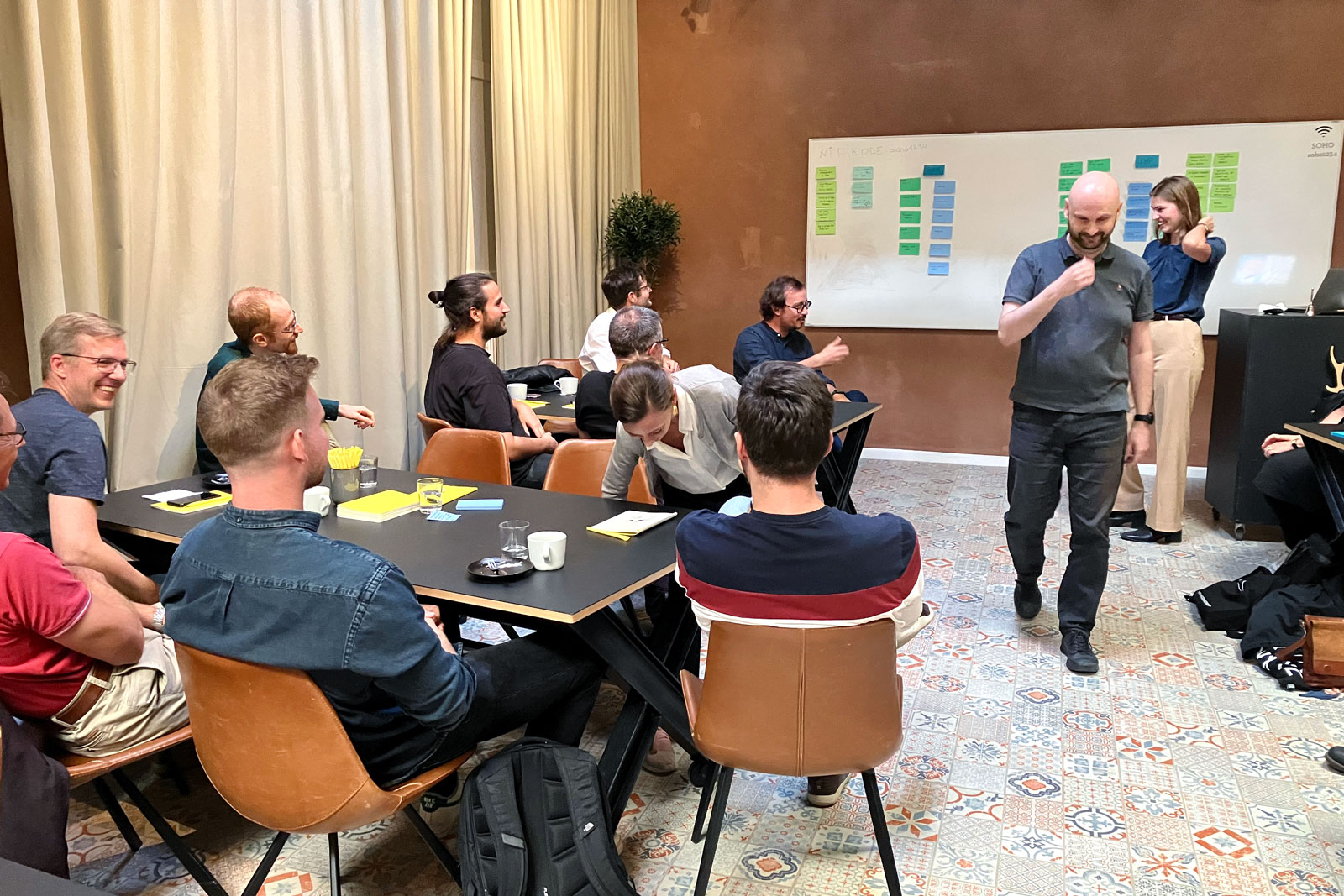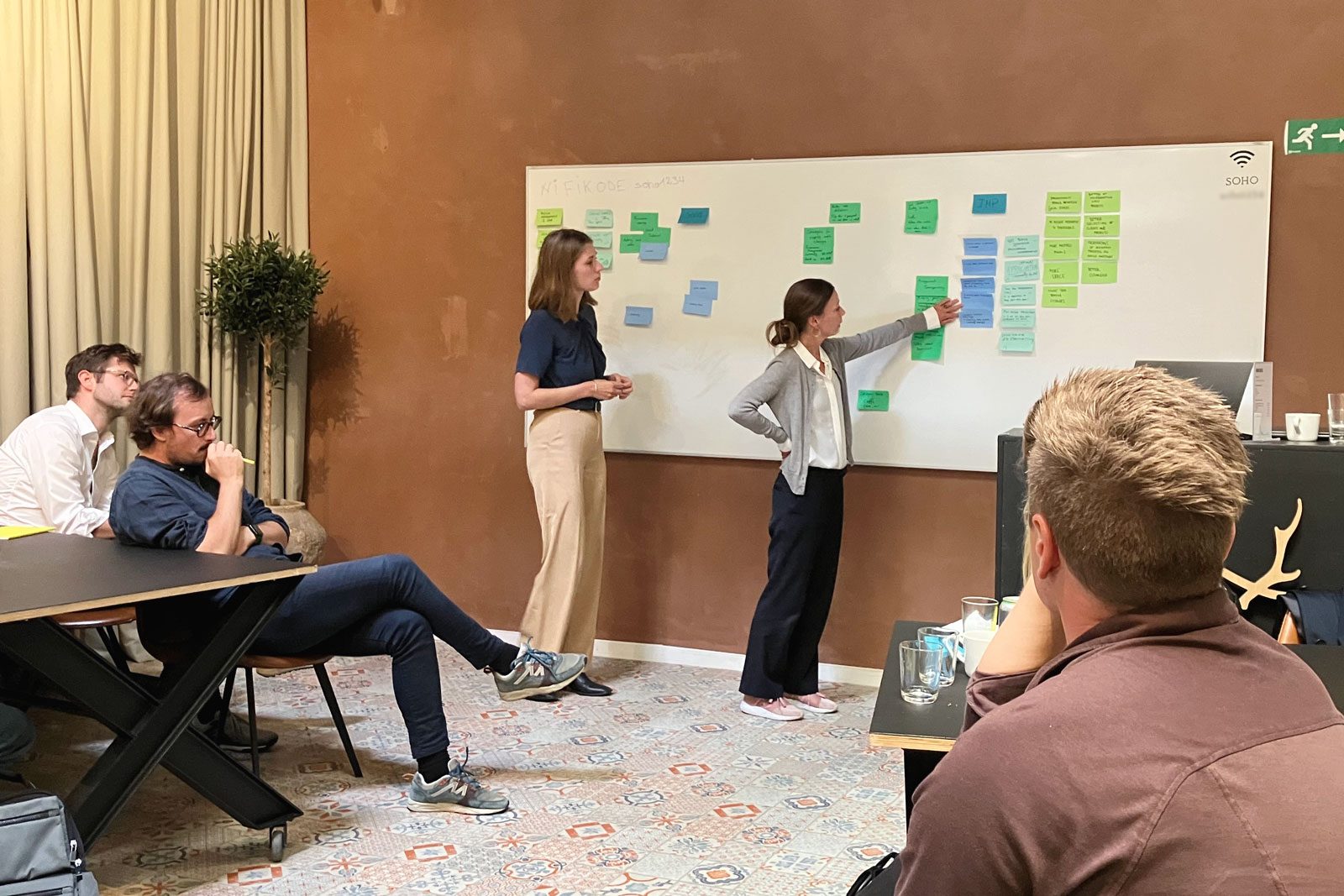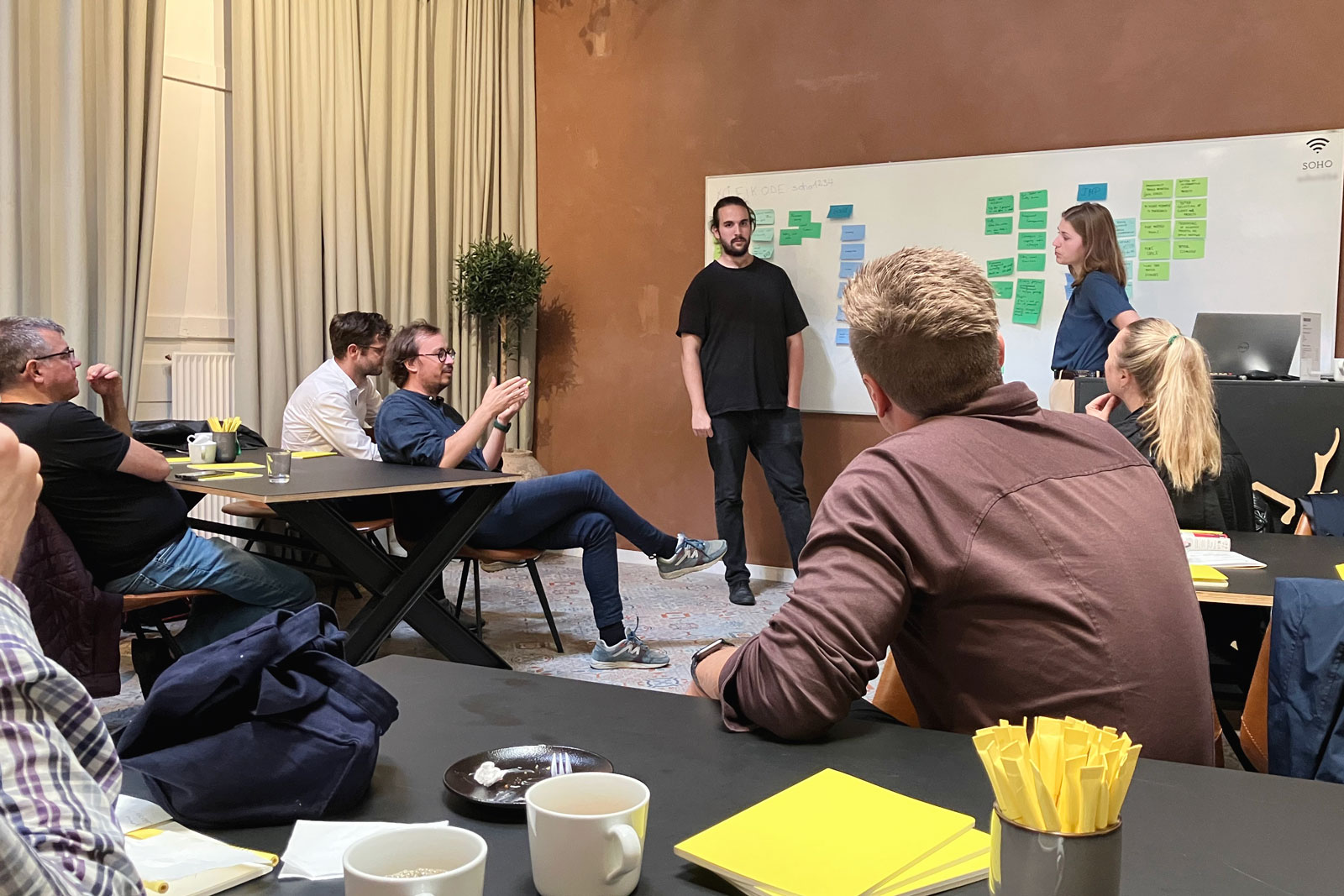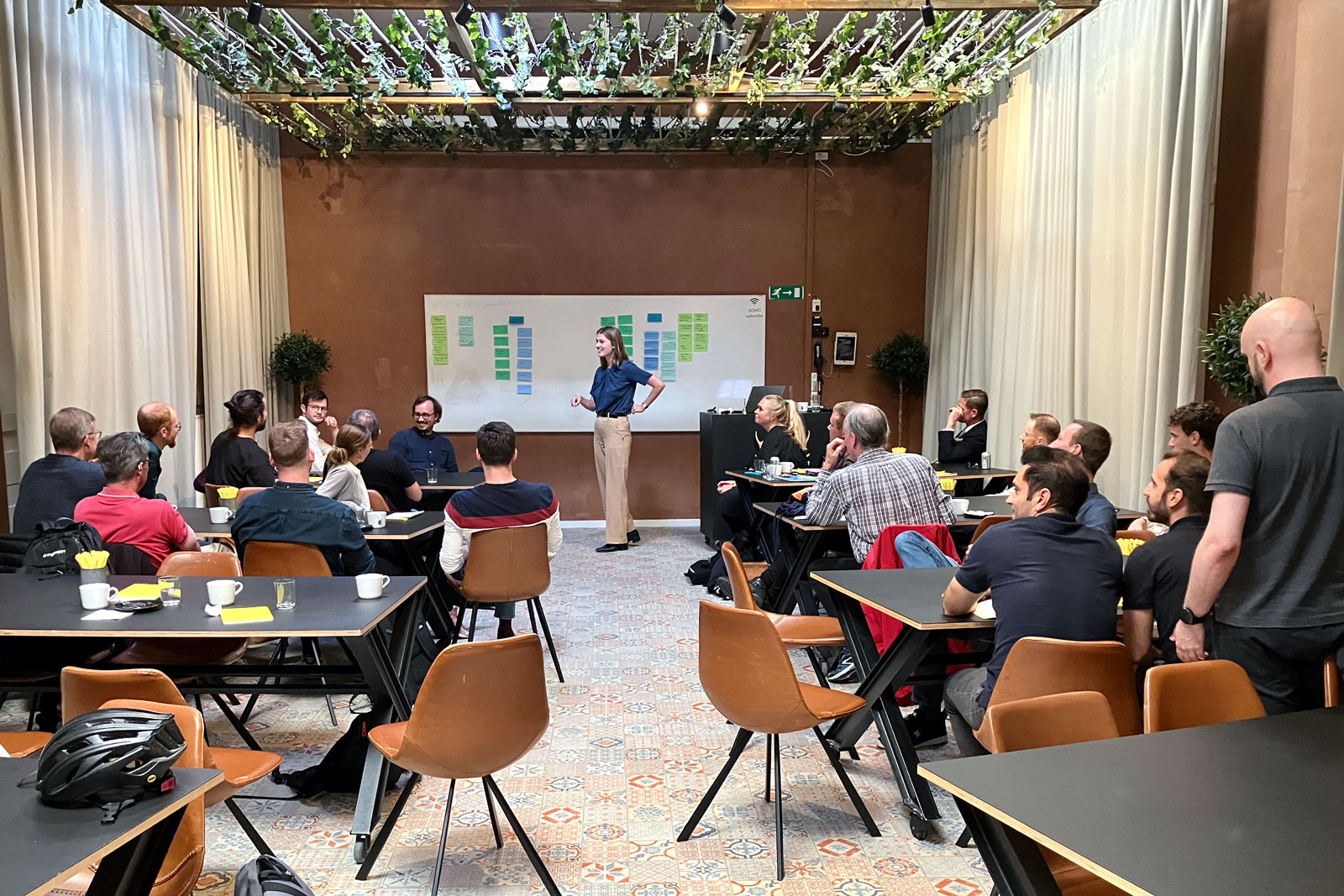 Finally, we did group work, where we discussed ideas to make the workplace even better and talked about the things we think are already working well.
At the end of the day, we went out and ate delicious Thai food from Ban Gaw followed by ice cream from Ismageriet.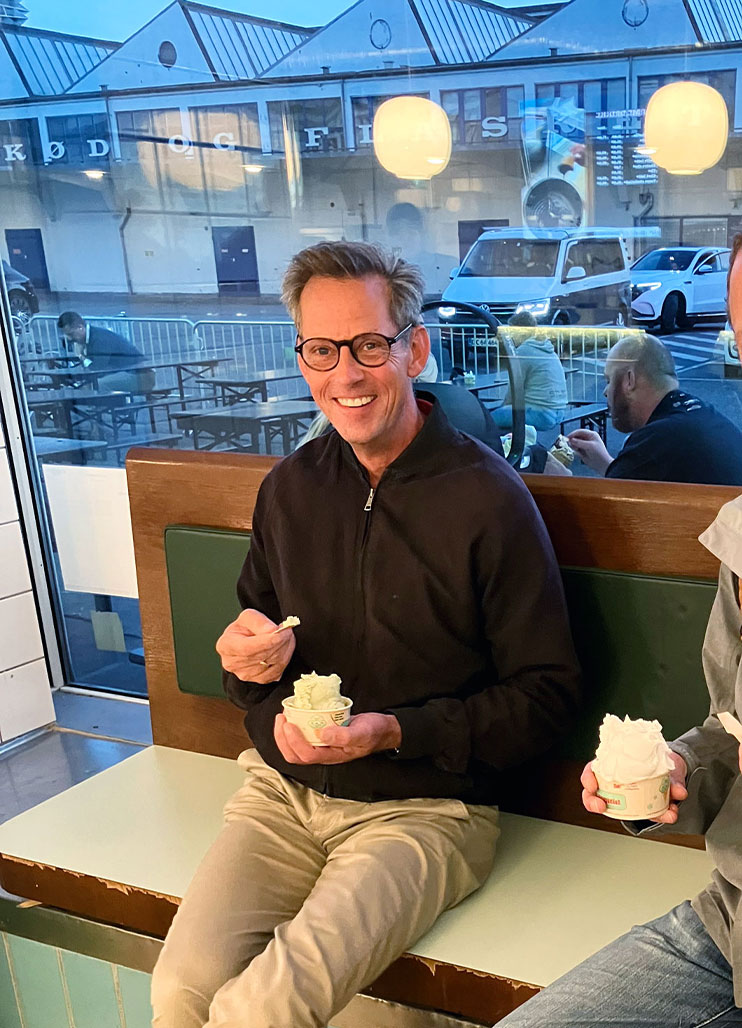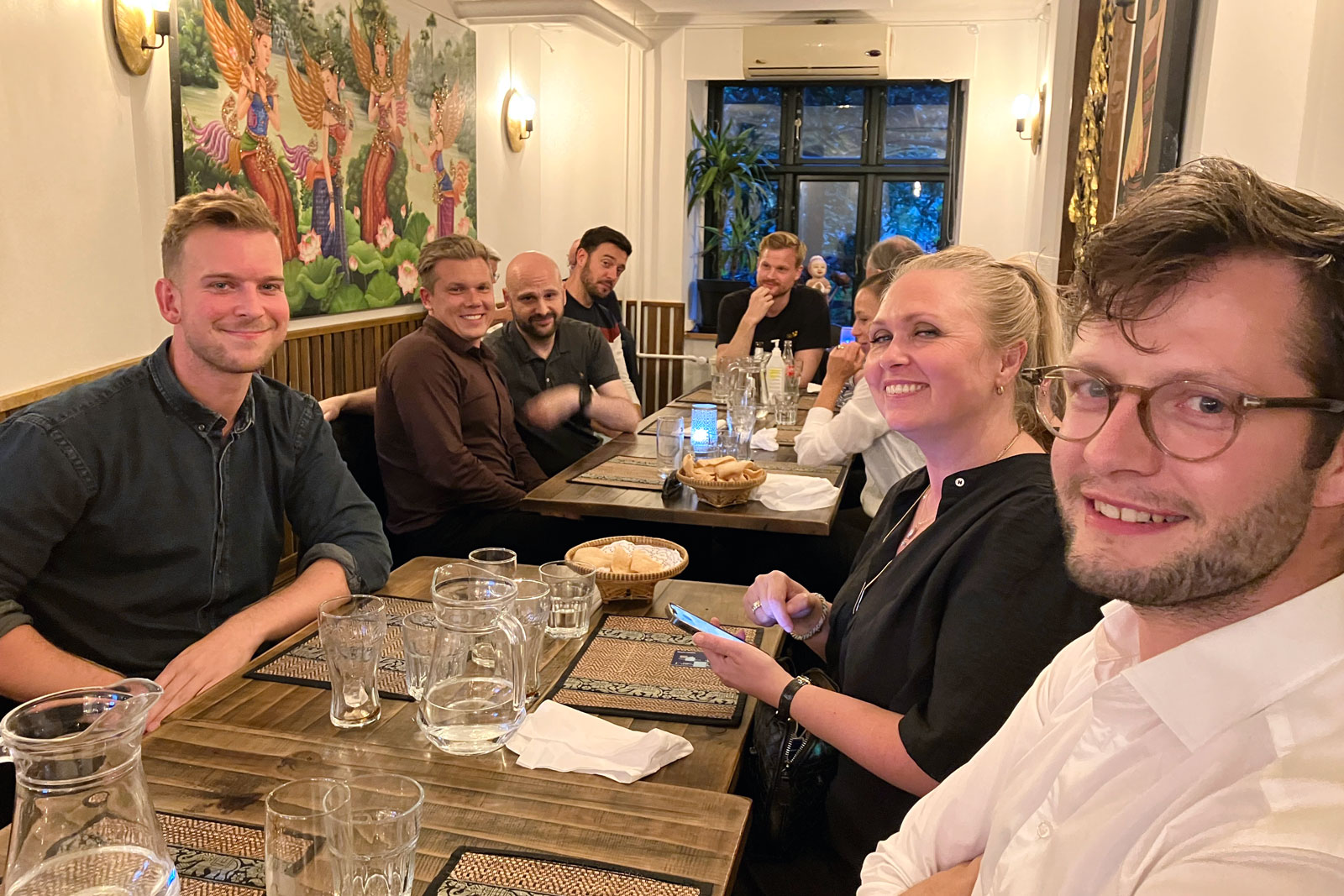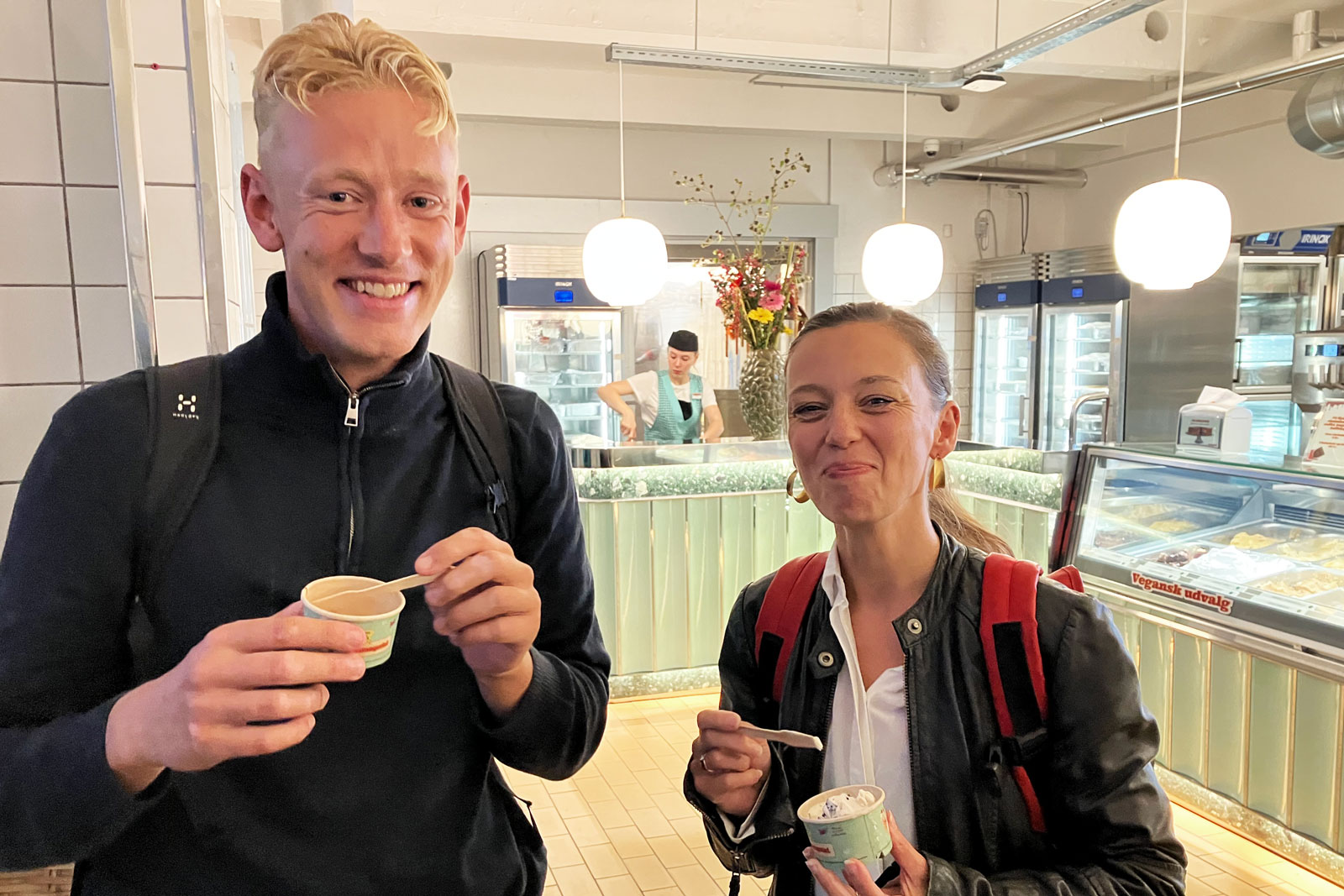 Thanks to all participants for an exciting and productive day, and to Lene and Bjarne for two very interesting presentations.