Here at Krabbenhøft & Ingolfsson a great work environment is essential. We know that our employees are our strongest resource and the company's success is 100% dependent on their job satisfaction and desire for development. We are currently, with the assistance of an external consultant, embarking on a process that focuses on making K+I an even better workplace.
So far we have conducted two workshops on work environment with focus on both frustrations and joys at work. Based on this process we have already set several new initiatives into motion – including a new on-boarding process for new employees and an employee-driven party committee.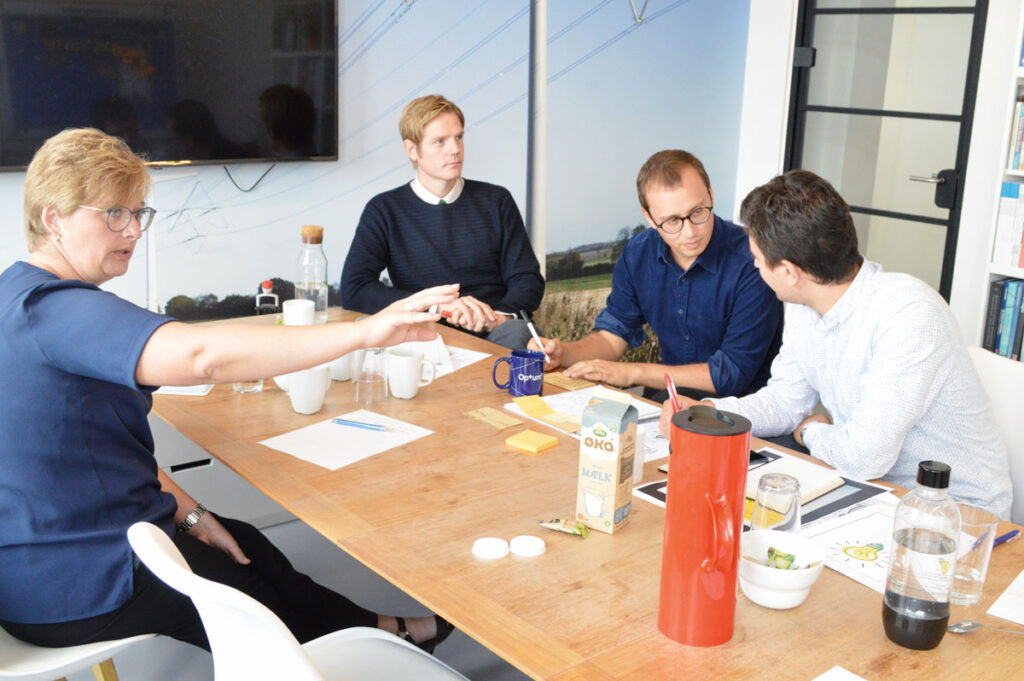 The process of optimizing our work environment is never complete, but for us, the most important thing is that our employees know that everyone has a voice and that their well-being and job satisfaction are essential to the company.