From the beginning of September, we had the pleasure of welcoming Simon Kjeldgaard and Mia Rømer Simonsen.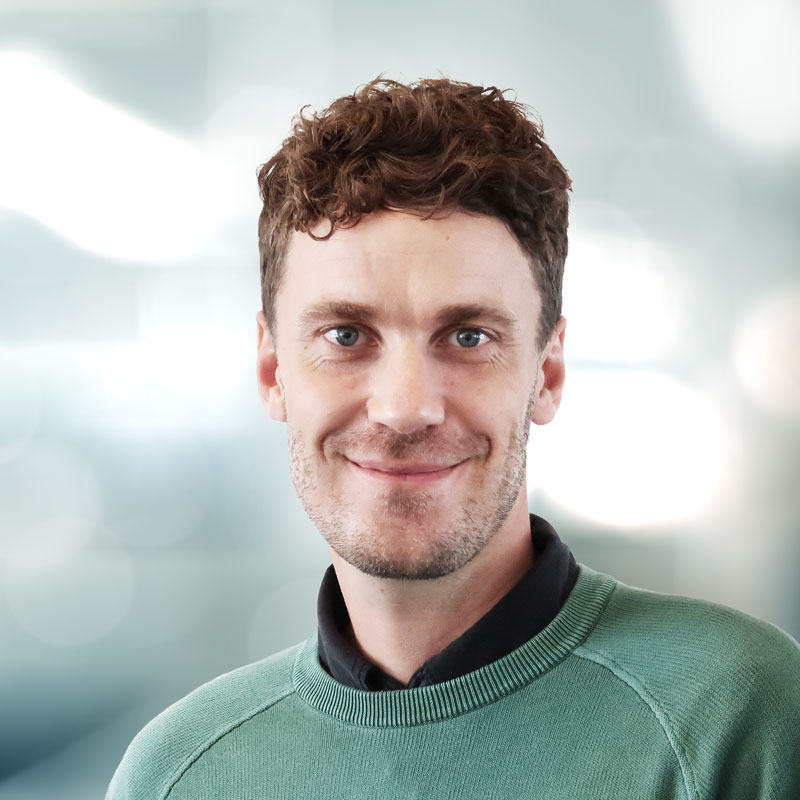 Simon graduated as a structural engineer from the Technical University of Denmark (DTU) in 2017. He has primarily worked with steel and concrete projects, including several hotels and museums, and has been involved in all phases of the projects. He has a great interest in optimizing processes and how the development of new programs can make engineering both faster and smarter. He has both developed his own programs after Eurocodes and handled the company's use of existing programs.
What particularly attracted Simon to KI was that KI puts development in the high seat and always strives to work smarter, not harder. At KI, he will contribute with his solid experience with steel and concrete both as a project engineer and project manager, initially on the expansion of the production facilities for a major Danish pharmaceutical company. He is looking forward to seeing how KI differs from other companies and to being able to contribute with his own knowledge.
With several exciting new projects and an increasing number of employees, we have grown so much that we need someone to keep track of all the practicalities and make sure that our engineers can focus on what they do best.
We have been fortunate to have Mia Rømer Simonsen come in and fill the role of office manager. Mia has solid experience from several other companies and industries. She started her career with a degree as an office assistant in the Air Force and later worked as a receptionist and office manager for everything from publishers to lawyers. Mia is a proactive problem solver who loves helping her colleagues. She carries out her work with thoroughness and pride and in a short time has become invaluable to KI. Mia will work with everything from invoicing and planning to HR tasks and secretarial work, and for many will be the first point of contact with KI. The engineering industry is new to her, but she has quickly settled in and is enjoying the new framework. As she says, "engineers are nice and down to earth", which she greatly appreciates.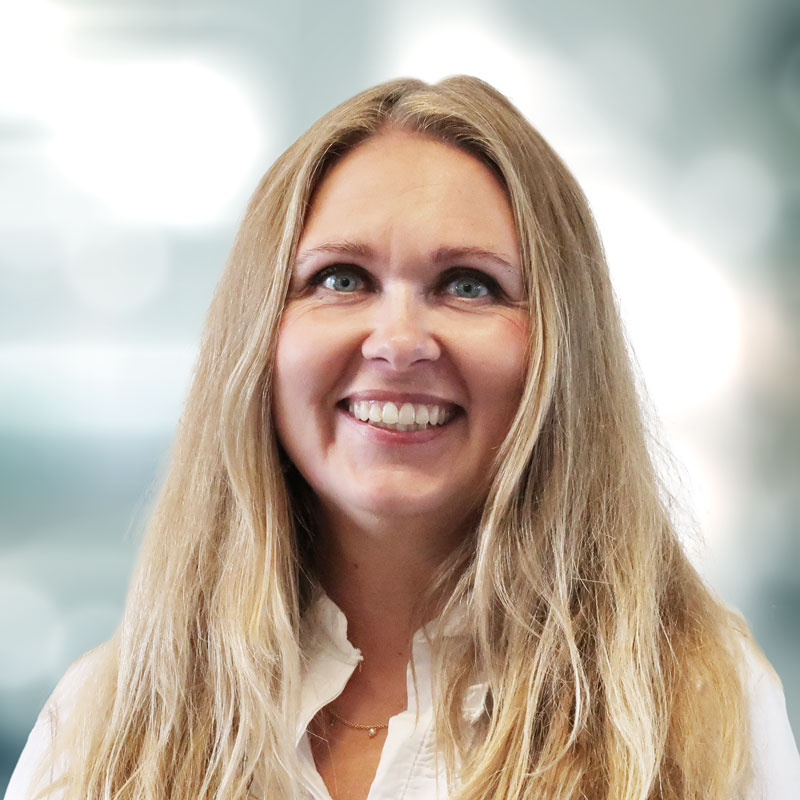 A warm welcome to the team, Simon and Mia!