The use of cast components has for many years been a passion for KI because it provides some unique opportunities and in many projects has helped us create streamlined and elegant designs. That is why we are excited to be able to participate in DSI's upcoming seminar, where our director Einar Ingólfsson will talk about how KI has used cast components in the award-winning T-Pylon project. Hear from Einar and many other skilled professionals and learn something new about the many uses for castings in steel and iron.
The seminar is divided into two and will be held on May 27th and June 3rd both days from 14-16. The seminar is in Danish. Registration via DSI's website: http://www.steelinfo.dk/event_display.php?event=523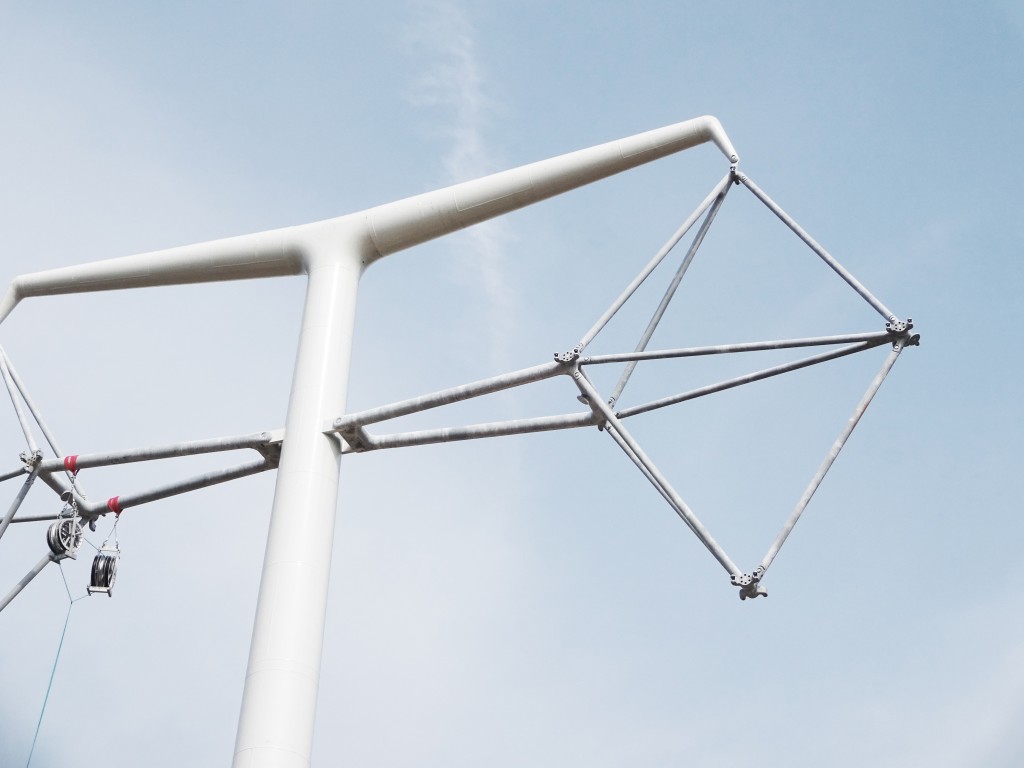 Read more about the T-Pylon project or read Einar's article on castings and architecture.