At the beginning of the new year, we were very happy to welcome Nikolaos Bompotas to the KI team – even though we had to do so online.
Nikolaos comes from Greece and recently finished his master's degree from the Technical University of Denmark (DTU) with an emphasis on Finite Element modelling. His thesis was a blend of geotechnical, seismic and structural engineering, created in collaboration with the bridges department at COWI. The thesis was focused on the evaluation of the dynamic soil-pile structure interaction effects on pile foundations for bridges by using an FE approach and received the highest possible grade.
At KI Nikolaos is using his experience with FE-modelling working on the new hospital, which is being developed in North Zealand (Nyt Hospital Nordsjælland). He is also getting the chance to use his geotechnical insights on the new development Kronløbsøen in Copenhagen. Nikolaos sees it as a big plus to work at a smaller company, where he gets the opportunity to work on several projects and develop a wide professional skillset.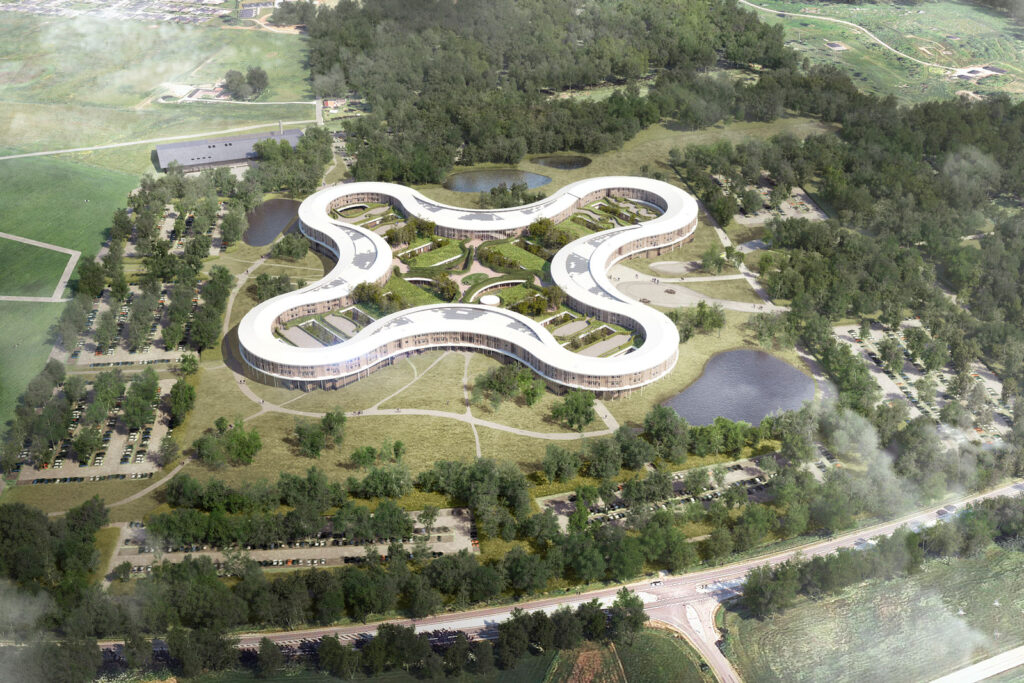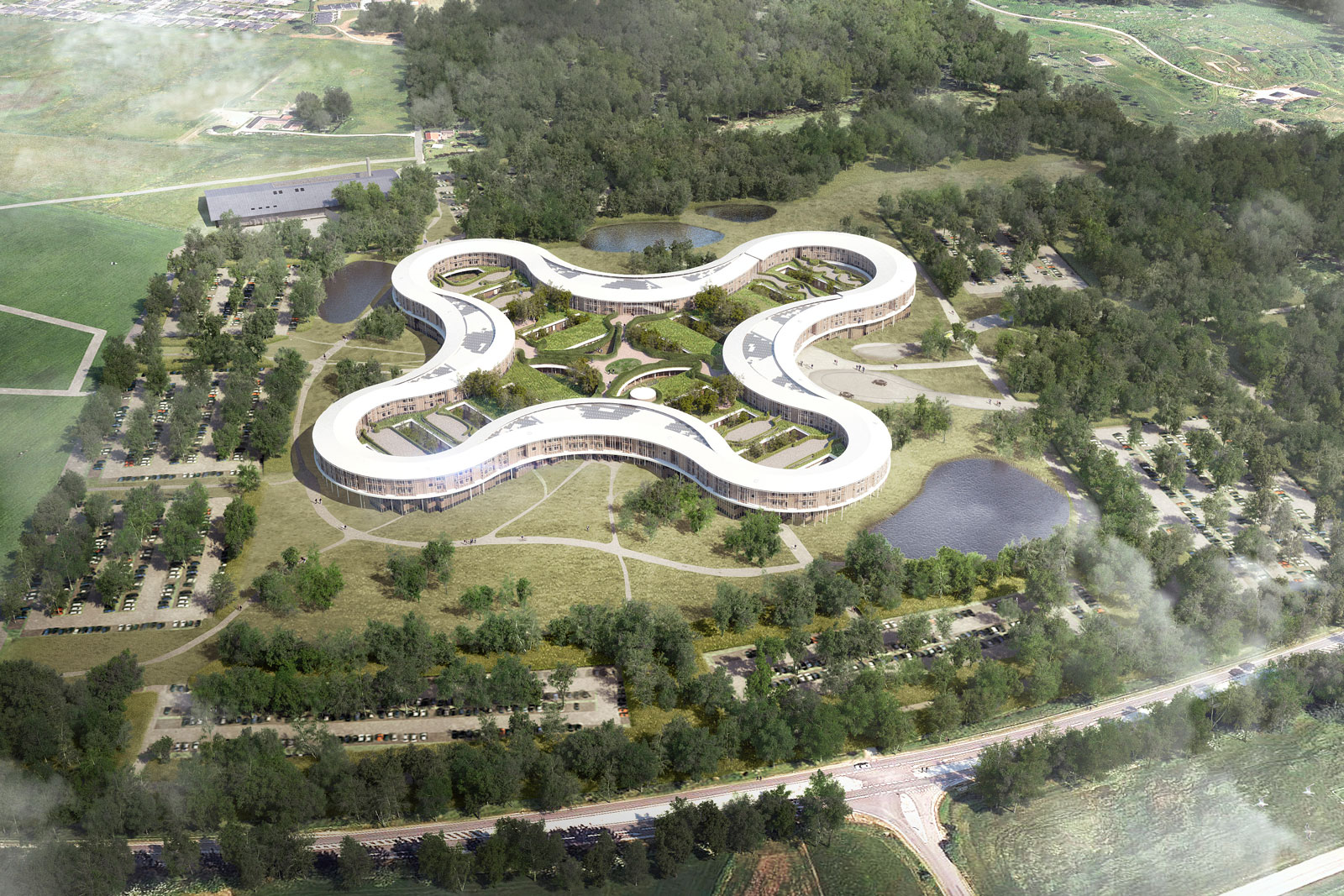 Although starting his career from his own living room has been strange, Nikolaos is very happy to be a part of the KI team and already feels very welcome – and at least he got to see the office when he picked up his computer. We are all looking forward to meeting him in person and introducing him to our (under normal circumstances) very social company culture.