We have recently had the pleasure of welcoming two new talented employees: Kasper Struer-Tranberg and Frederik Lybek Lind.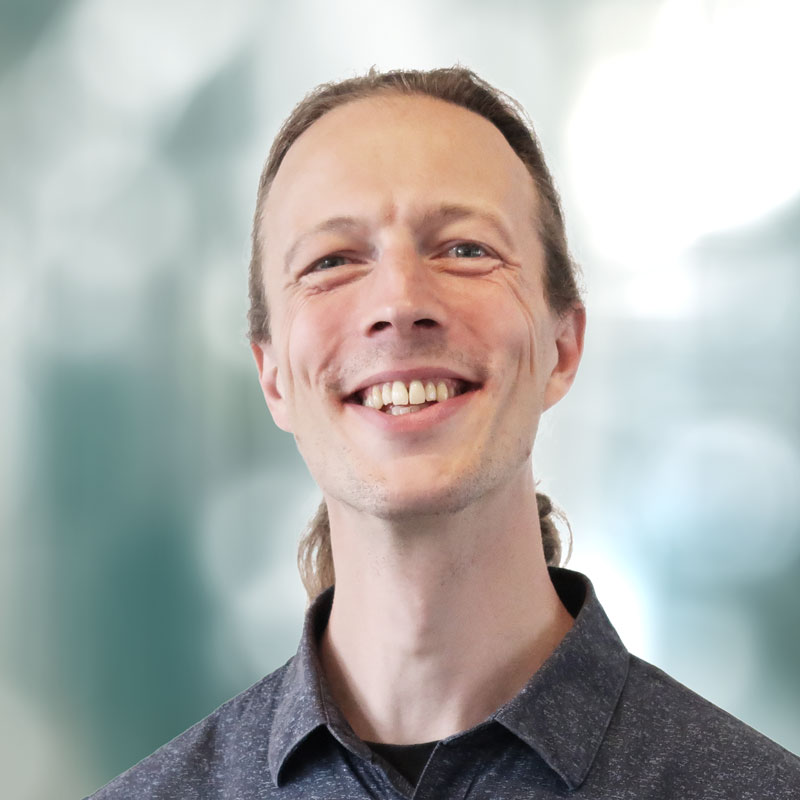 Kasper is a technical designer who graduated in 2020 and has experience from large projects such as Kronløbsøen. He is fascinated by digitalization and looks forward to working in a company like KI, where in his own words "you have action behind the words when it comes to development and new technology".
Kasper is part of KI's Tekla team and will initially work on expanding the production facilities for a large Danish pharmaceutical company.
In addition, Kasper is working to make a direct connection between Tekla and Robot, which can potentially both reduce the risk of errors when updating 3D models, and at the same time make the collaboration between designers and engineers closer and more efficient.
Kasper enjoys being at KI because of the pleasant tone between colleagues as well as the high professional level, which makes the company both exciting and inspiring to work in.
Frederik is a structural engineer graduated from The Technical University of Denmark (DTU) in 2018, and started his career with traditional construction and small projects, where he has especially worked on developing intelligent solutions and automation of processes. He has subsequently worked in the concrete element industry at ABEO, from where he has experience with project management and everything from sketches and economics to calculations and tenders for delivery.
At KI, Frederik will draw on his great experience with concrete, at first on a large prefabricated concrete residential building at Køge Kyst with underground parking, where he will work with the new groundbreaking concrete software Optum CS.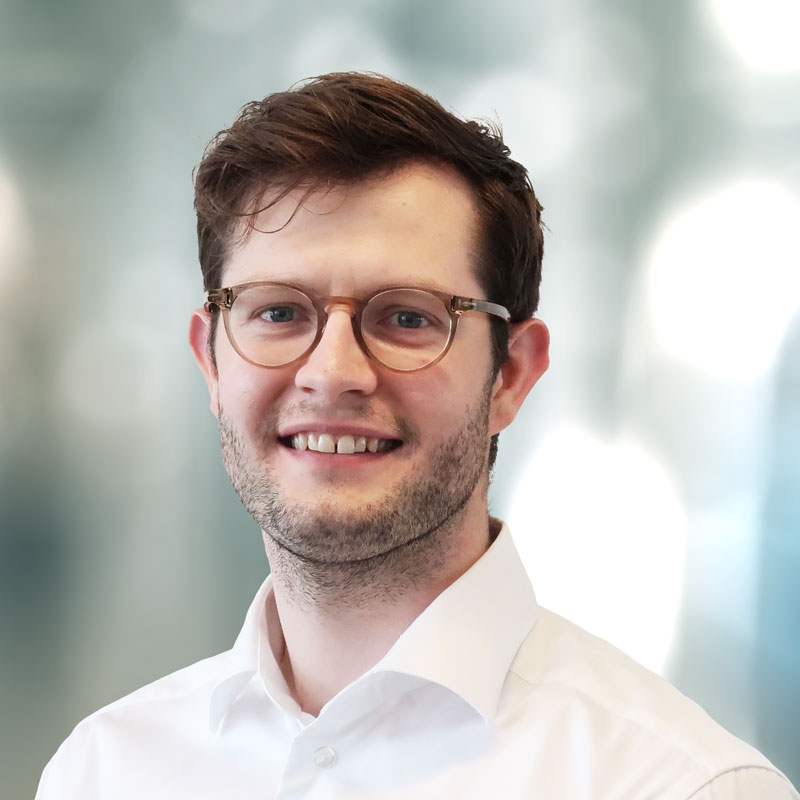 What particularly appealed to Frederik at KI was the opportunity to be part of the entire process behind a project in a company with other highly skilled people, and to be able to collaborate with both architects and manufacturers. At KI, he sees good professional development opportunities, for instance within project management and optimization of processes and resources, and furthermore the opportunity to become a certified statistician.
Both Kasper and Frederik have already settled down well in the office, and we could not be more excited to have them with us.