How does Santa affect your roof when he lands? We checked it out in OPTUM CS to be safe!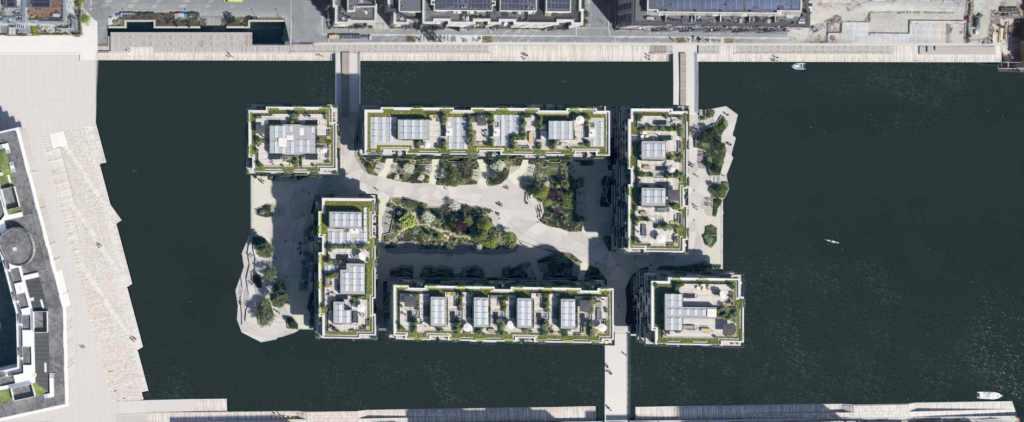 2022 has been a year full of exciting projects and many new faces at KI. This year, our team has grown to as many as 30 talented employees, who have taken on several large and challenging projects. We are particularly proud of our work on Copenhagen's new artificial island Kronløbsøen and our great second place in the competition for a new bridge in Reykjavik.

Autumn was all about adventure and team building, when we left the office to go on an unforgettable study trip to Porto. Here we experienced everything from bridge-building machines and large dams to port wine tasting and bridge climbing.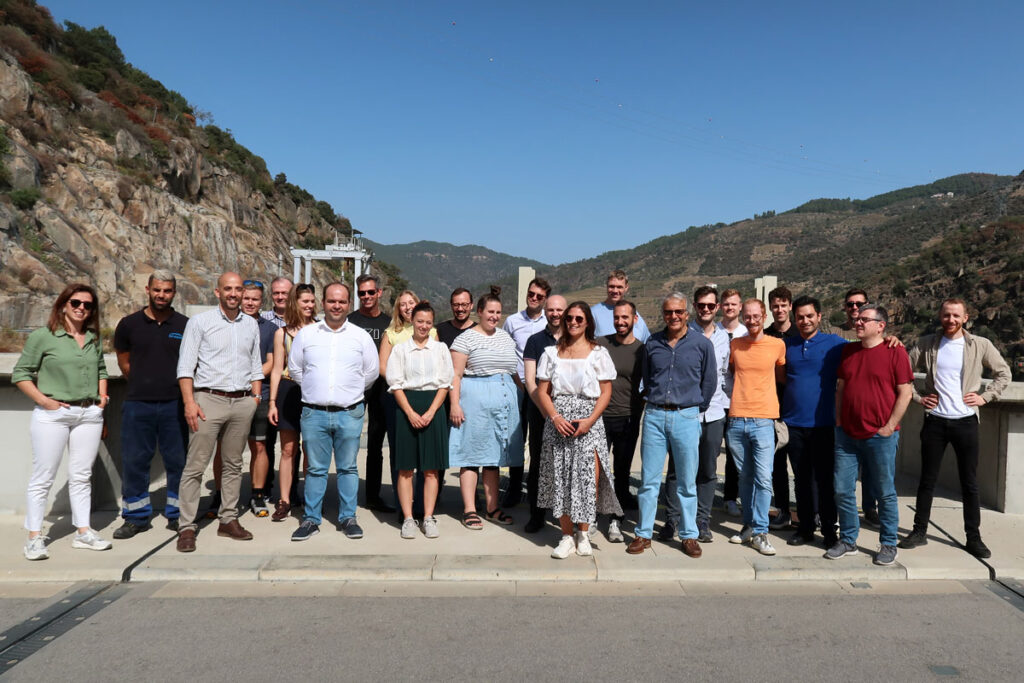 We would like to wish you all a very Merry Christmas and a Happy New Year, and say thank you to all of you we have worked with this year.