Last week, the entire KI office had the pleasure of visiting the construction site for one of our projects: New North Zealand Hospital. KI has worked on the project for the contractor NCC, designing deck composite beams, joints in the steel structure as well as preparing the production basis for all the steel in the superstructure.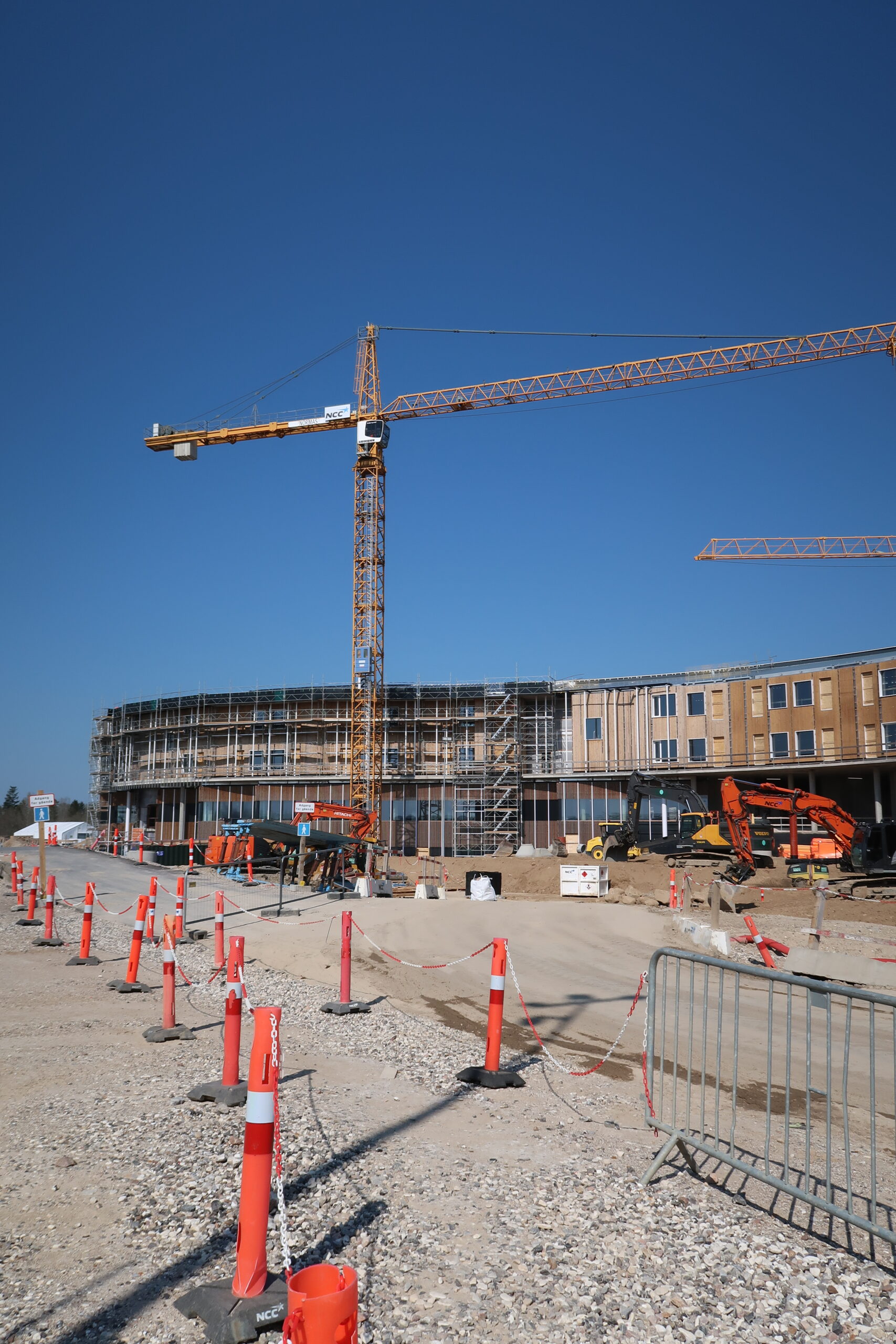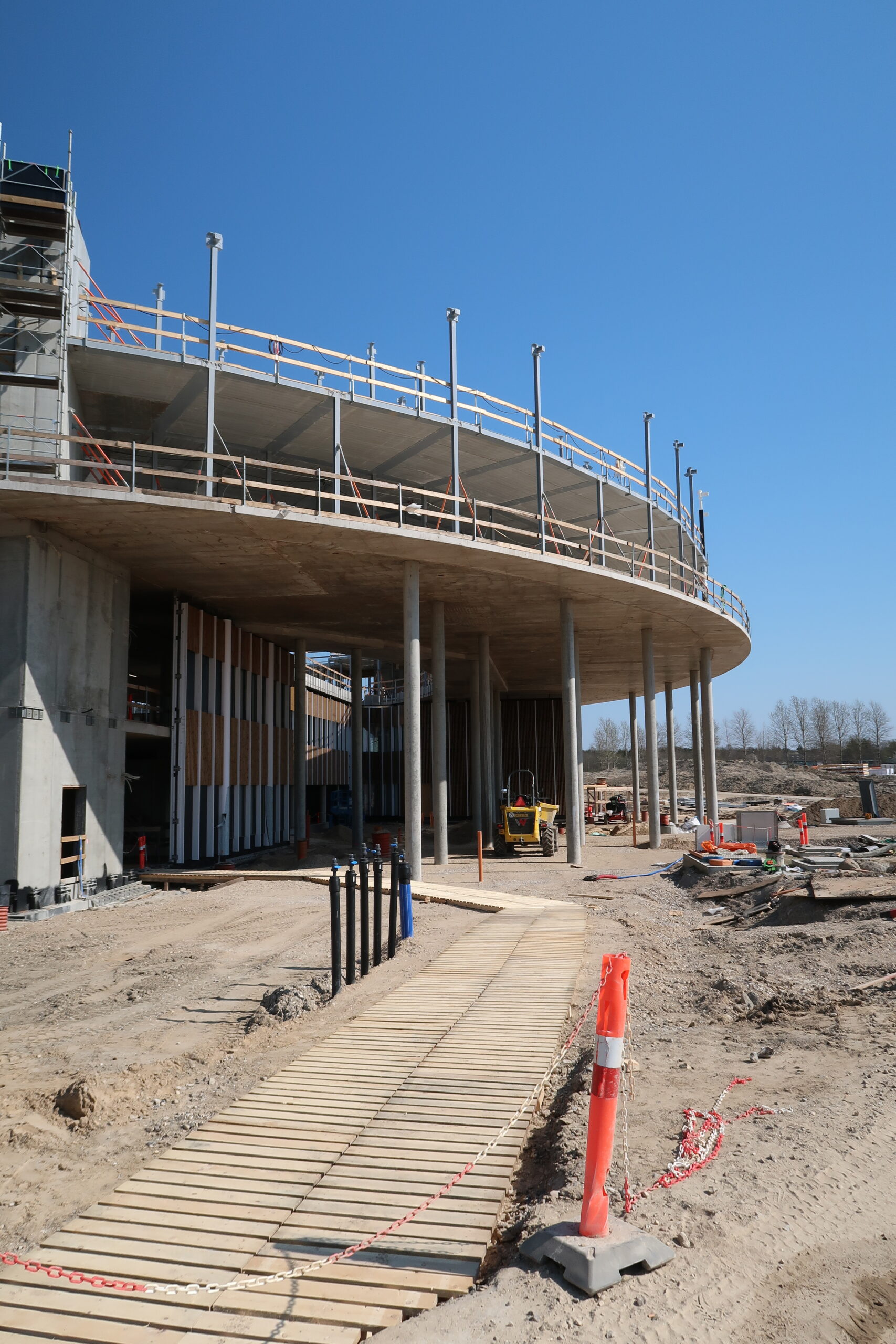 Construction is so far advanced that we were able to experience all the hospital's floors – including the future courtyard/roof garden. The steel construction was still partially exposed, so we could admire the beautiful joints and see how complex the construction is on the impressive building.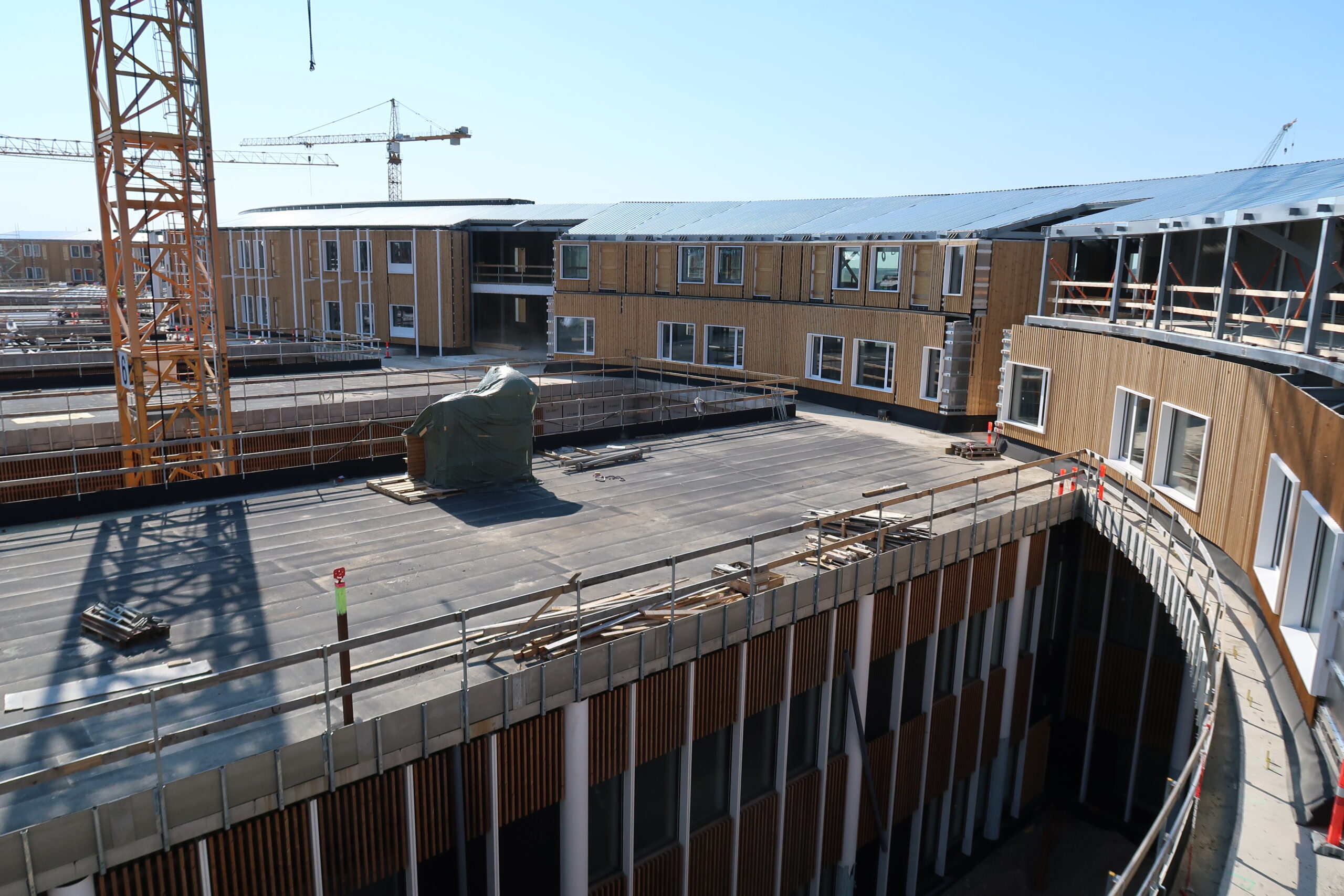 The hospital's steel construction consists of no less than 17,500 elements made up of 170,000 parts. 98% of the elements are unique.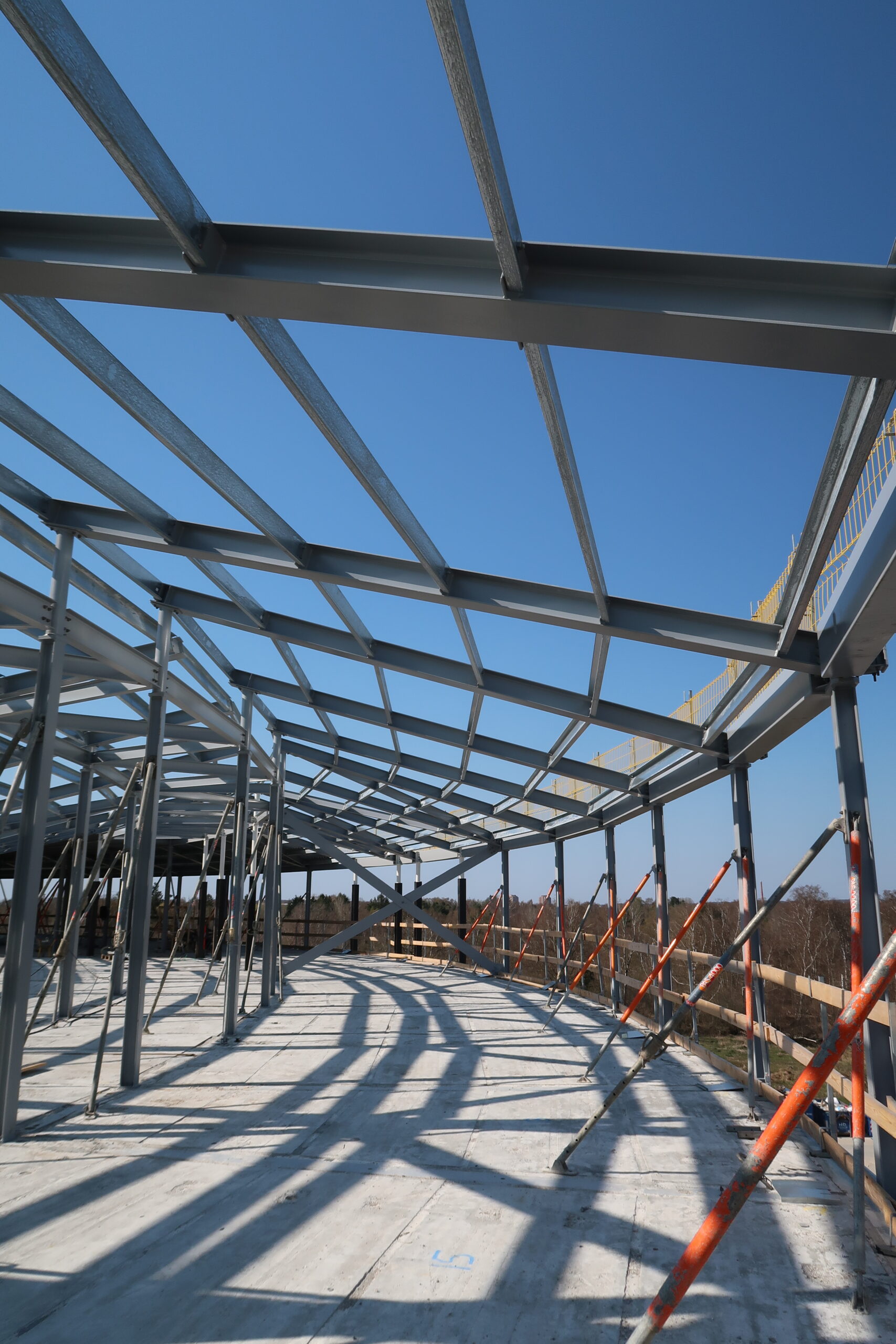 A big thank you to Alex Andersen and Thor Lerche Madsen from NCC for taking the time to show us around and tell us about the project and the process behind the construction.